Travel nursing is one of the most rewarding and exciting careers in healthcare. What other job allows you to live in different cities multiple times a year? When you're trying to decide where to go this fall, consider one of these 5 great spots that MSSI Team Members picked out!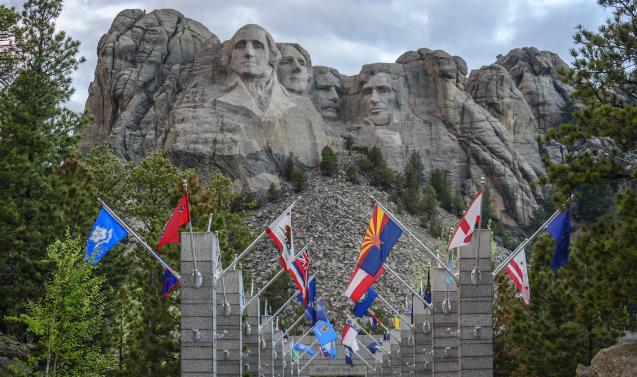 Mt. Rushmore. Photo courtesy of Travel South Dakota.
Rapid City – the state with great places and great faces! Enjoy a small city feel with lots to see in the area – Mount Rushmore, buffalo in Custer State Park, The Bad Lands, Deadwood, beautiful hiking trails. You just can't beat the Midwest goodness! – Mary Jo, Account Manager
As someone who enjoys getting out and doing things, I would choose a traveling assignment in Rapid City, South Dakota. It is only a half hour from Mt. Rushmore! There are also a ton of state parks with majestic hiking trails, offering close-up views of buffalo, elk, sheep, and more. – Polly, Recruiter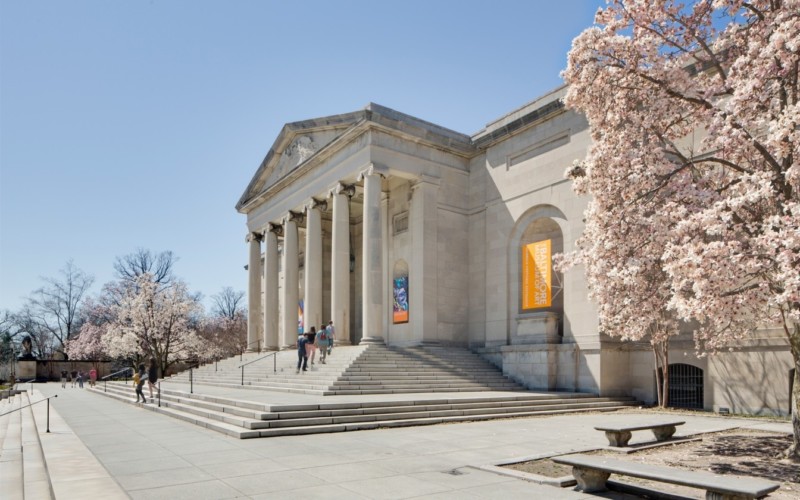 Baltimore Museum of Art. Photo courtesy of Baltimore Magazine.
"Travel nursing would give me the opportunity to see so much great history and art. I would love to visit Baltimore, Maryland for a travel assignment in order to experience the largest private collection of Matisse, housed at one of FOUR museums in the city! The "Charm City" also offers a multitude of historical sites to learn about the early years of our country!"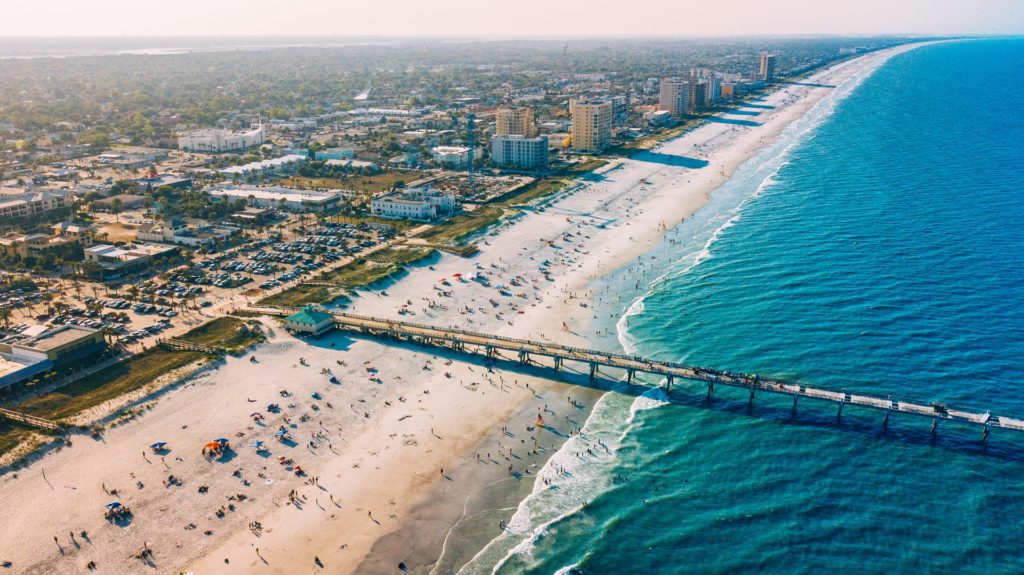 Jacksonville, FL. Photo courtesy of BestDistricts.com.
A travel assignment in Jacksonville, FL would be so fun! Miles of sandy beaches, with both ocean side and riverside golfing. Evenings can offer diverse dining experiences make it a vacation every day! Situated just off the East coast of Florida, right on the St. John's River, Jacksonville provides easy access to day trips that will allow you to explore Florida even further once you have enjoyed all this city has to offer.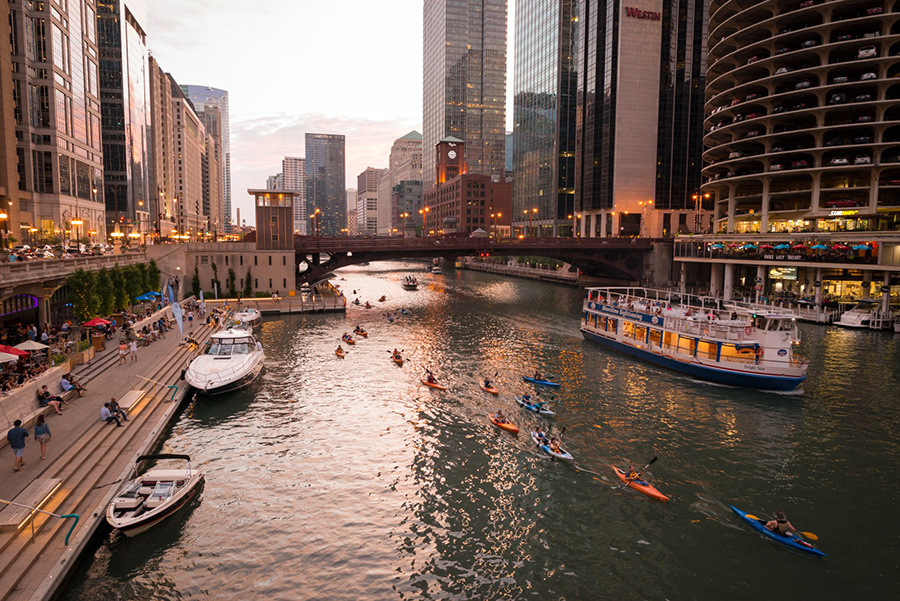 Chicago waterfront. Image courtesy of Medium.com
"Chicago is one of my favorite cities! The food is fantastic on any budget ~ everything from delicious Chicago-style deep dish pizza to Michelin starred restaurants. You'll never go hungry in the Windy City. River boat architecture tours are one of the best and most unique ways to explore Chicago. Navy Pier and the iconic ferris wheel, shopping on Michigan Ave, Millennium Park and pics at Cloud Gate (The Bean) are all must-dos when you're in Chicago. Growing up in the Midwest, I've visited Chicago many times and it never gets old!" – Kelly, Senior Recruiter