We are passionate about our work and inspired by our team
Have questions?

We have answers!

If you can't find the answer you're searching for, you can always chat online with a recruiter or email recruiter@mssi.com. We are more than happy to help!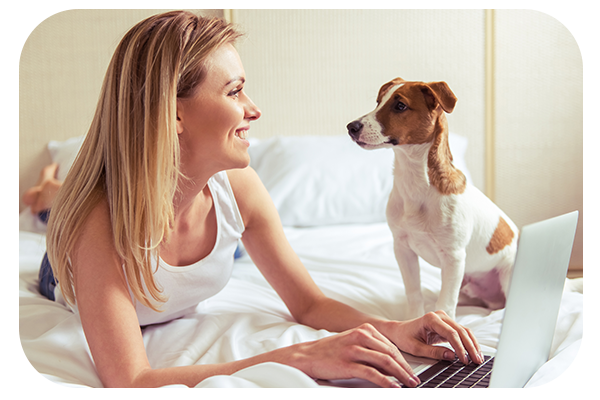 What are the requirements to become a travel healthcare professional?
klapo
2020-09-17T19:26:08+00:00
Requirements can vary from facility to facility, assignment to assignment and state to state. Typically, individual state (or compact) licensing and/or certifications are needed. We are proud to be part of a select group of Joint Commission certified travel agencies, so our Travel Healthcare Professionals are required to have a minimum of one year of experience. (Certain specialties may require more experience for consideration.)