Current MSSI Job Openings
Join the fun at MSSI! Check out our current openings at our corporate offices.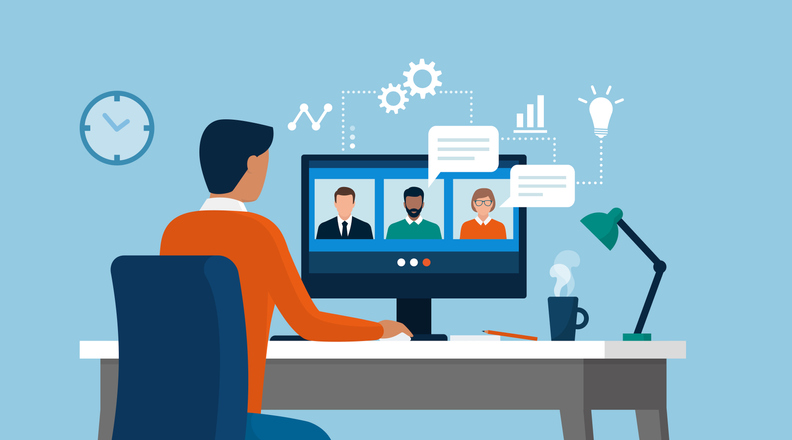 Staffing Specialist – WI, MN
Posted 8-26-21
Medical Staffing Solutions, Inc. is seeking a full-time Staffing Specialist. This position will be based out of our Rice Lake, Wisconsin office but could be mainly remote for the right candidate. This role requires the ability to handle a complex, though eventually routine workload for multiple client and field staffing needs. Applicants must be highly organized and detail-oriented as you will be working with multiple varying deadlines. All candidates must be able to work independently as part of a larger team – assuming ownership and accountability for their individual workloads. Our fast-paced workflow requires employees to be able to respond quickly and positively to dynamic situations.
Job Duties:
Support daily office operations by collecting, organizing, and maintaining information for Staffing, Recruitment and Accounting departments.
Offering support company-wide in day-to-day operations.
Collect and maintain documentation on clinical staff, including, but not limited to application and background information.
Assist in scheduling and administering clinical assessments.
Requirements:
Must have at least an Associate's Degree in related field.
Must have at least 1 year of related experience.
Strong written, oral, and telephonic communication skills
Demonstrate organizational proficiency to perform and complete job duties
Display a strong attention to detail and accuracy
Demonstrate ability to follow through on tasks and responsibilities
Ability to maintain a high level of confidentiality
Display the ability to multi-task
Benefits of the Staffing Specialist:
Medical / Dental / Vision / Life Insurance — starting on Day 1!
Company-Sponsored 401k options
Paid Time Off, Sick Days, and Holidays
To apply, email your resume to lindsey@MSSI.COM.