Our travelers say we have the best benefits package in the industry!
Enjoy all that we have to offer
When traveling with MSSI you can expect an exceptional benefits package offering top notch pay, generous housing stipends, day one health benefits and much more. Our dedicated support staff will make sure your travel experience is first class. Travel with us and see why we're a top-rated agency.
CURRENT TRAVELERS: Click here for more info on your benefits.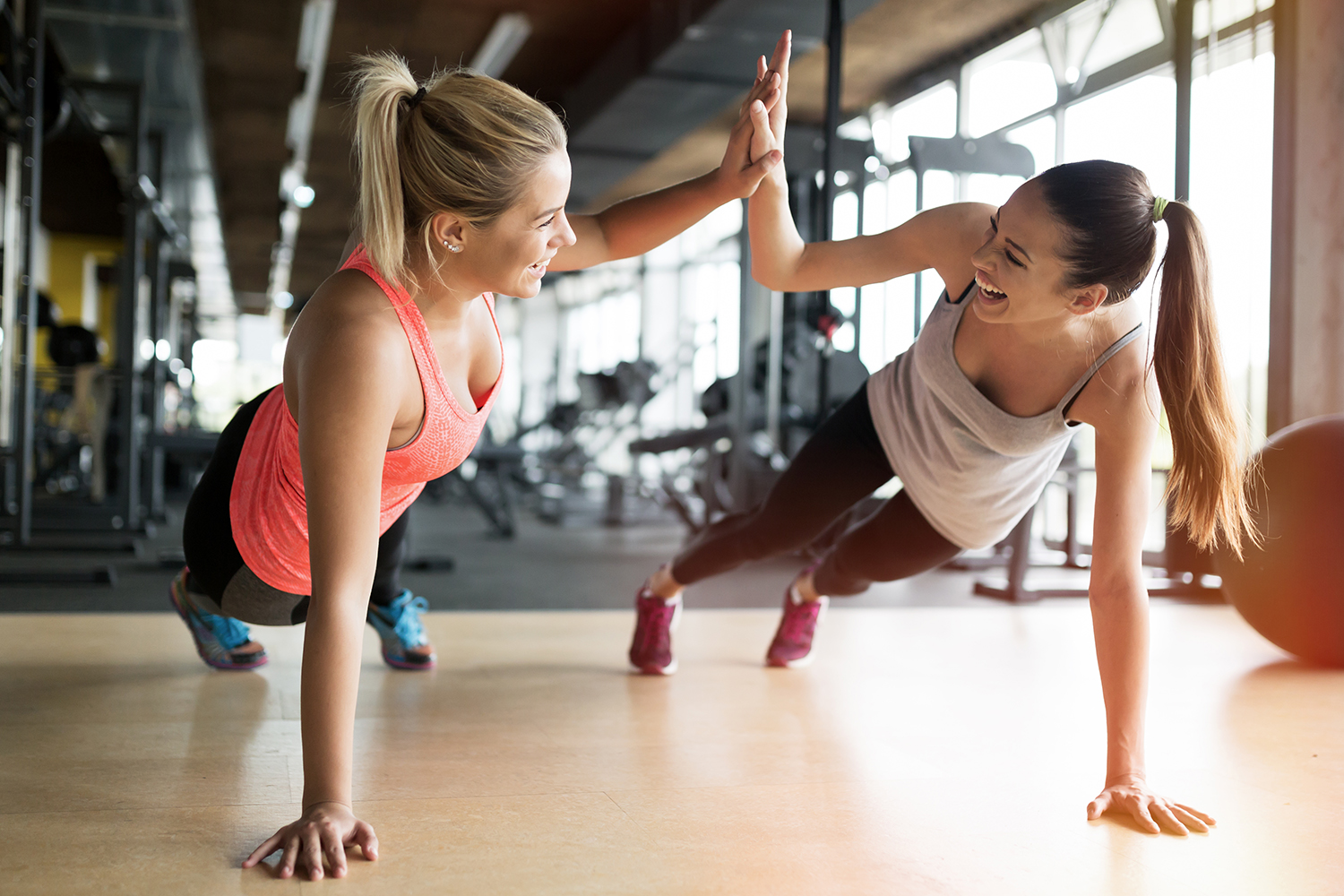 FIRST DAY INSURANCE
MSSI offers comprehensive medical, dental, and vision insurance options for our qualified travelers, including plans for individuals and families. Ask your recruiter for more information.
HOUSING STIPENDS
Many of our travel assignments come with generous, non-taxable weekly stipends to help you with your housing while away from home.
LIFE INSURANCE
MSSI provides all qualified caregivers a company-sponsored Life Insurance and Accidental Death and Dismemberment policy of $15,000. Ask your recruiter for more information.
TRAVEL STIPENDS
In order to get to your new assignment we want to help you by offering a non-taxable travel stipend of up to $500 per assignment.
401(K) OPTIONS
We are pleased to offer 401(k) plans (Traditional and Roth) with employer-match for travelers who have completed one year of employment and 1,000 hours of service with us within the last year.
REFERRAL BONUSES