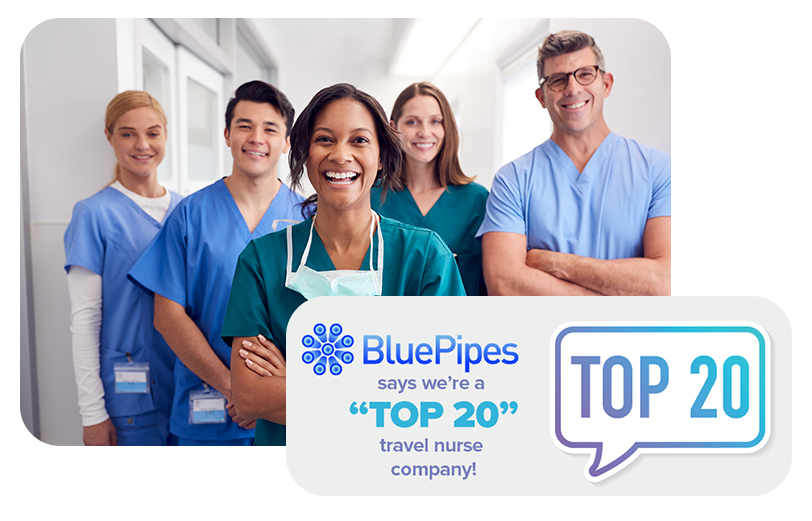 An Award-Winning
Healthcare and travel nurse Staffing Agency
MSSI is an award-winning healthcare and travel nurse staffing agency placing healthcare professionals all over the country. Join our travel team for an adventurous, high-paying career path and enjoy the flexibility that comes with travel nursing! Our premium salary and benefits packages are among the best in the industry and we have been placed as a TOP Travel Healthcare Agency by BluePipes and Travel Nursing Central since 2014.
highest pay
in the industry
We offer you the highest travel nurse and healthcare pay packages up front, so there's no need to negotiate for the pay you deserve – we give it to you right off the bat.
award-winning
we're one of the top agencies
BluePipes used over 79,000 reviews from sources such as Google, Facebook, and Travel Nursing Central to bring you their list of the best travel nurse companies in the country and MSSI has placed on this Top 20 list consistently every year.
direct contracts
with all of our facilities
MSSI is privately-owned and only staffs at facilities that we have direct contracts with, so our travel nurses get better experiences and better pay packages.
THE BEST benefits
in the industry
Travel nurses with MSSI can enjoy first day Medical, Dental, Vision, and Life insurance with Eligible contracts. PLUS, MSSI contributes $250 per month towards the Medical plan you choose from.
Where will travel nursing take you?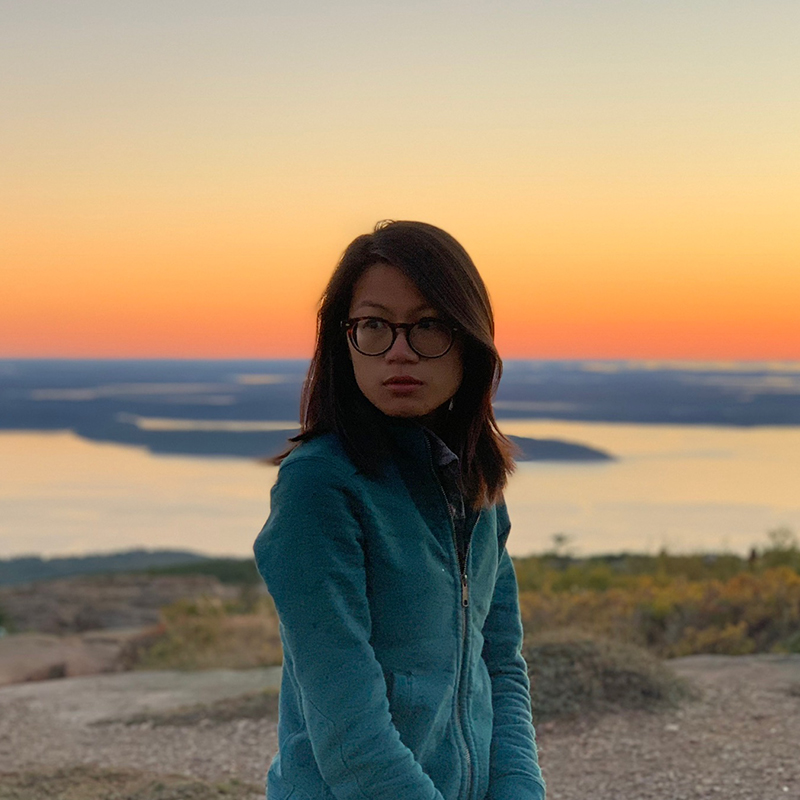 "This one I snapped using a small handheld tripod and a timer just as the sun was breaking on the horizon at the top of Cadillac Mountain in Acadia National Park in Maine and is still one of my favorite photos of myself to this day." – Kim H.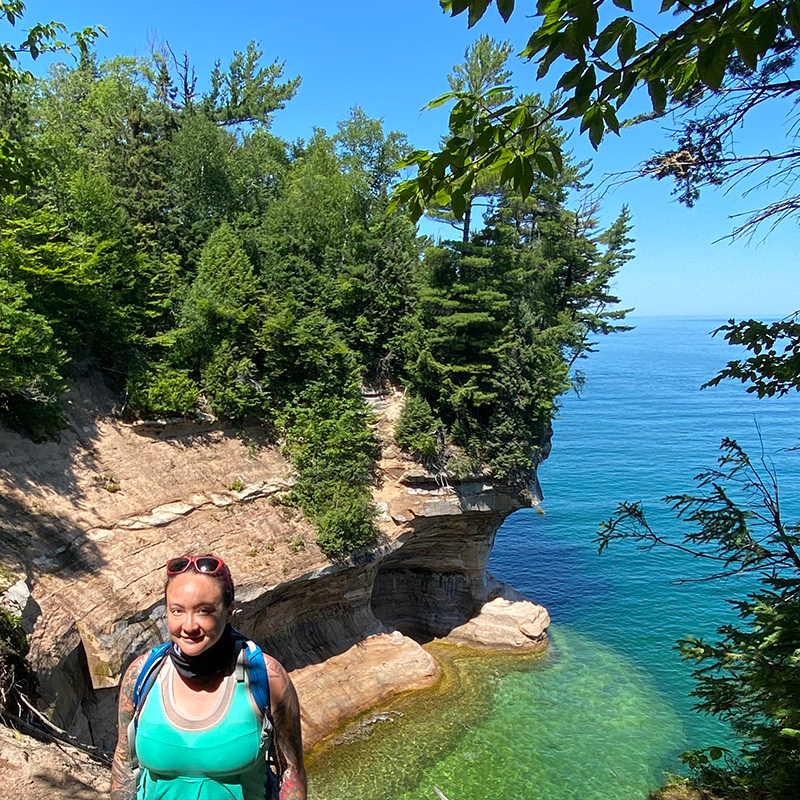 "The northern Midwest is seriously the best in the summer. The weather is absolutely perfect and there's so many beautiful places to see, including here at Pictured Rocks National Lakeshore in Michigan." – Danielle C.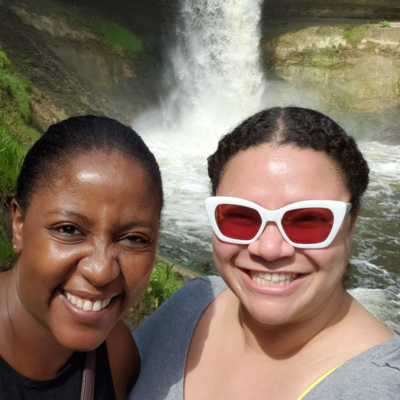 "This is Minnehaha Falls in Minneapolis, MN! Maggie and I met at the COVID crisis hospital and both have a great love of hiking! Located smack dab in the city, it's a beautiful slice of nature." – Kori L.
What our travelers are saying
I absolutely love everything about MSSI. The staff are punctual and very attentive to my questions and concerns. This has been without question my best travel experience ever!
"This is by FAR the BEST travel company to work for! Over the years I have worked with more than ten different travel nurse companies and MSSI not only has the friendliest and hardest working people but the best pay packages in the industry! They are so accommodating to my unique traveling needs."
"I've been with MSSI on and off for all of my 4 years of travel nursing and they are by far the best. I have tried others who have been adequate and get the job done, but I keep coming back to MSSI because of their honesty and how they keep everything in the open. I have recommended many nurses to MSSI and will continue to do so!"
I have been working with MSSI for 6 months, this is my 3rd extension and I absolutely love working for this company. My recruiter is caring, loving and friendly. She is also there when I need her.
I work with several different agencies, and MSSI has most consistently offered the best pay of any of them. I was making California money while working in Wisconsin with MSSI, and it was a terrific contract.
KLapo
Meet our Traveler of the Quarter! Meet our Traveler of the Quarter for 2021 Q2 - Deb Steller! Deb's Account Manager, Jaimee, nominated her for the award saying, "Everything you need to know [...]
KLapo
Meet the Recruiter: Sarah Meet our recruiter, Sarah! Sarah has been with MSSI since January 2020, right before the pandemic. "I love the family atmosphere at MSSI. We are not only a team, [...]
KLapo
Where To Take Your Travel Assignment This Summer It's just about time to secure your assignment for the summer! If you're still trying to decide on where to head to next, take a [...]