Meet the Recruiter:
Shelby
Hometown: East Bethel, MN
What is your best piece of advice for travelers? My best advice for travelers is do the research on the hospital and traveling as a healthcare professional as a whole. Also, utilize your recruiter. We are always happy to answer any questions or concerns. We want the experience to be as well as it can be!
If you were a traveler, where would you want to take your next assignment? Anywhere warm and where there is an ocean!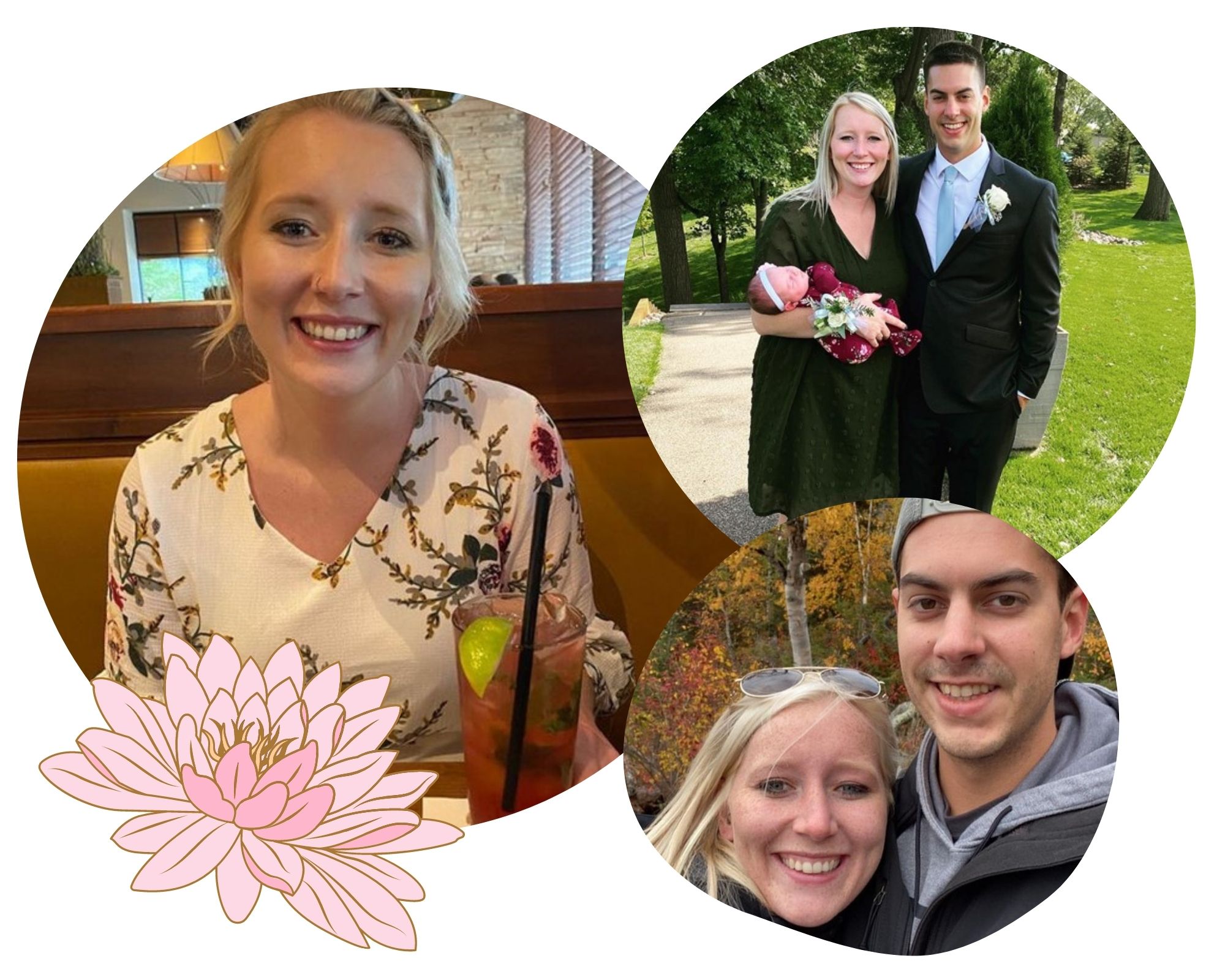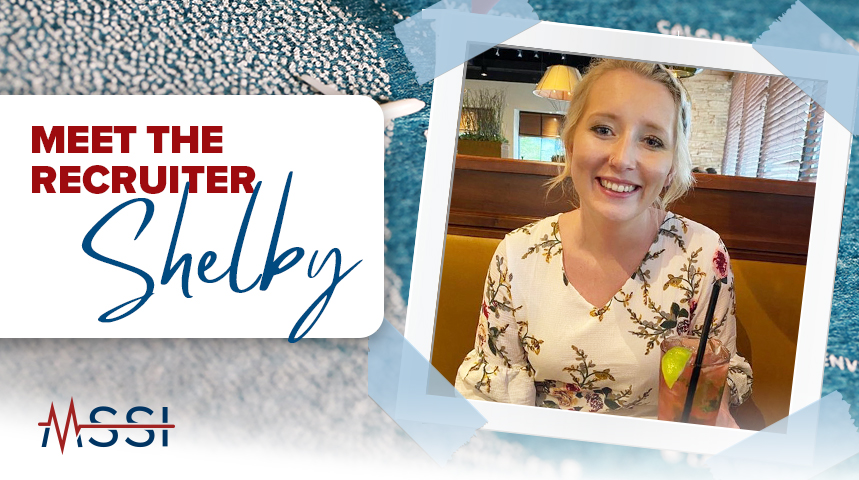 If you were a healthcare provider, what would your specialty be? I think my specialty of choice would be Long Term Care. Healthcare is such a rewarding career but being able to care for the elders and give back to them would be so heartwarming.
What is something interesting about you that many people do not know? I am terrified of the ocean. I have not watched the Titanic from start to finish and will never go on a cruise. I do love to vacation to warm areas with the ocean, you just won't see me in it very deep!
What is the last thing you watched? Below Deck!
Favorite thing about working as a recruiter for MSSI? The people and atmosphere – definitely the "work family" vibes!
To contact Recruiter Shelby, email Shelby@mssi.com