Meet the Recruiter:
Kristin
Hometown: I am from a small town called Amery, WI but currently living in Minnesota!
What is your best piece of advice for travelers? Ask questions. You can never ask a dumb question! Try to get as much information as you can before you start to help prepare yourself for the assignment.
If you were a traveler, where would you want to take your next assignment? If I were a traveler, I would want to go to Martha's Vineyard. I heard it's a beautiful place and I would love to visit there in the future.
If you were a healthcare provider, what would your specialty be? I would want to be a Labor and Delivery Nurse. I just recently became an aunt and I adore babies. I would love to help bring them into this world.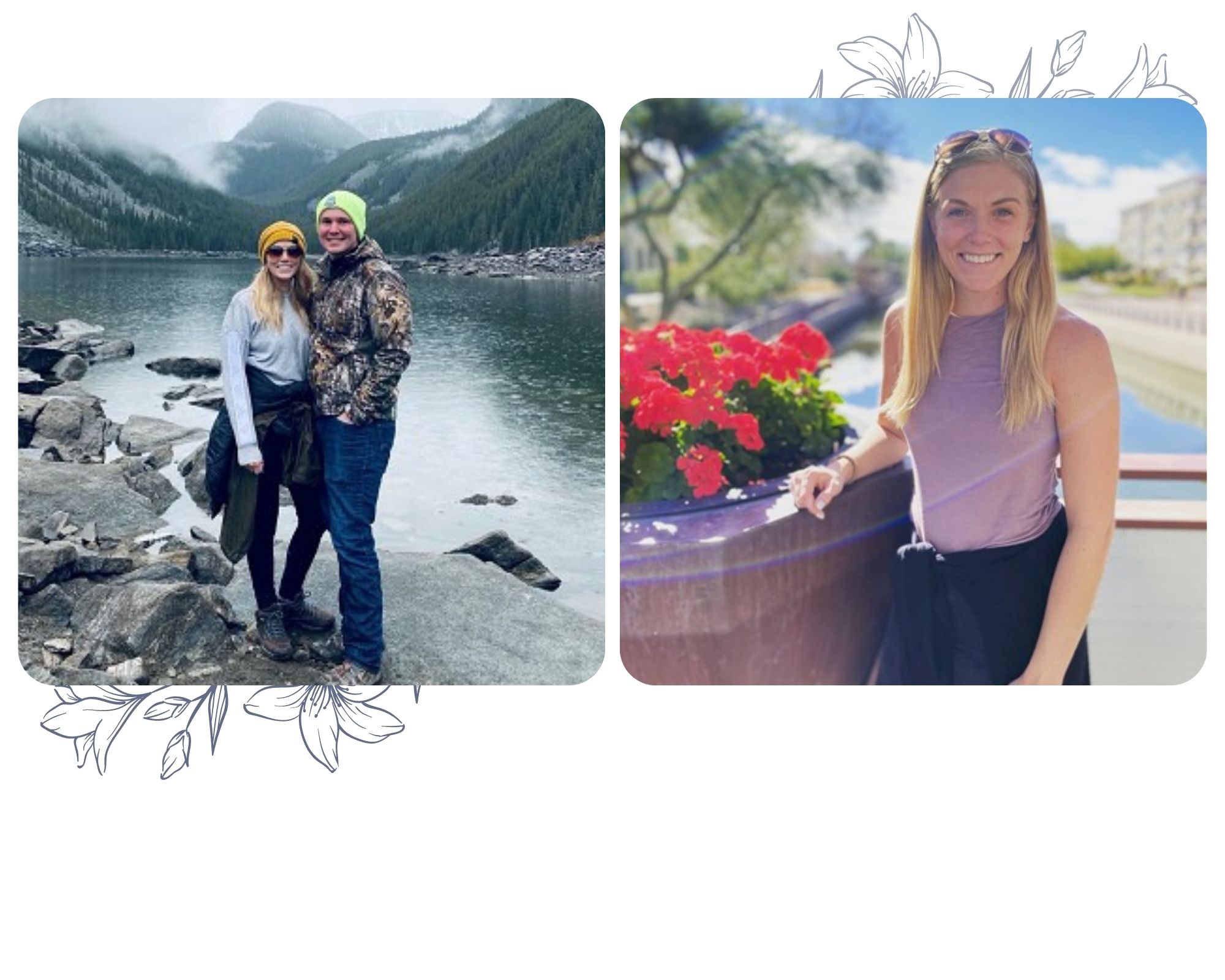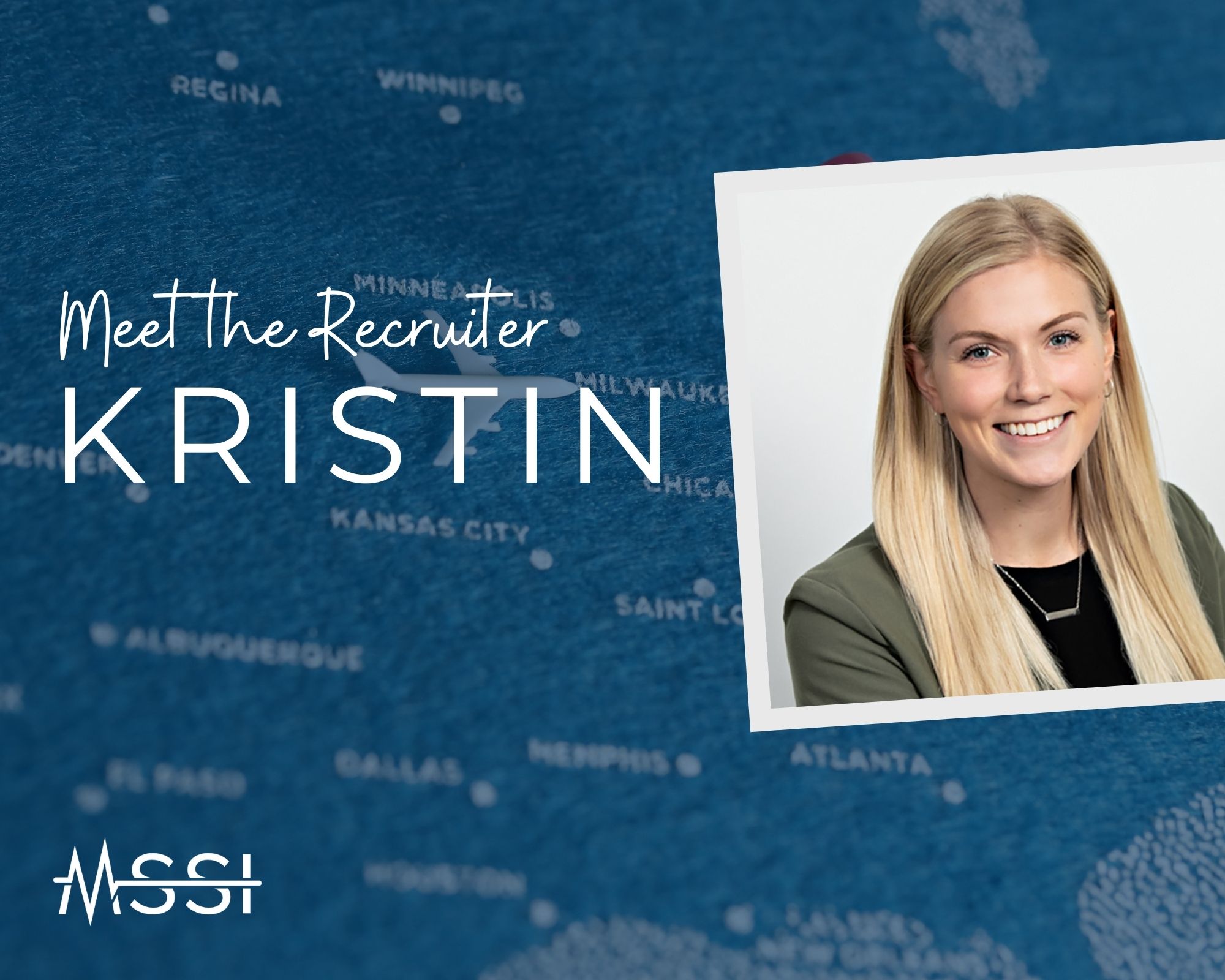 What is something interesting about you that many people do not know? I ran my first marathon in 2020 from Two Harbors to Duluth, Minnesota. It was the hardest, but most rewarding, thing I've ever done mentally and physically.
What is the last movie/tv show you watched? SVU: Special Victims Unit
Favorite thing about working for MSSI? My favorite thing about working for MSSI is building relationships with my healthcare providers. I enjoy knowing that I am helping them grow in their career as well as growing in mine. MSSI is truly a great company to be apart of. We all work very hard to make sure our healthcare providers are getting the best experience, but we also love to have fun.
To contact Kristin, email her at kristin@mssi.com.