Meet the Recruiter:
April
Meet our recruiter, April! April has been with MSSI since May 2020. "I am proud to be part of MSSI as we truly want all our travelers to have the best experience and work hard to assure this happens. As a recruiter, it brings me joy to hear that my traveler is happy and loving their assignment, as well as knowing the facility is getting the help they need," says April. Read on to learn more about April!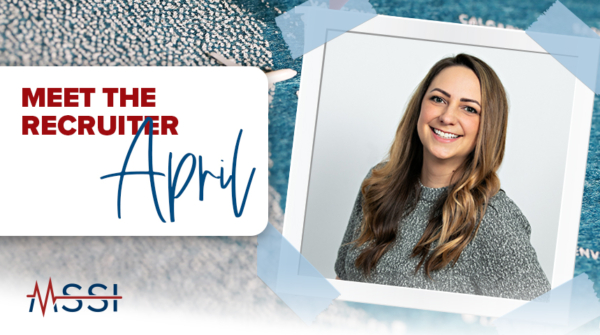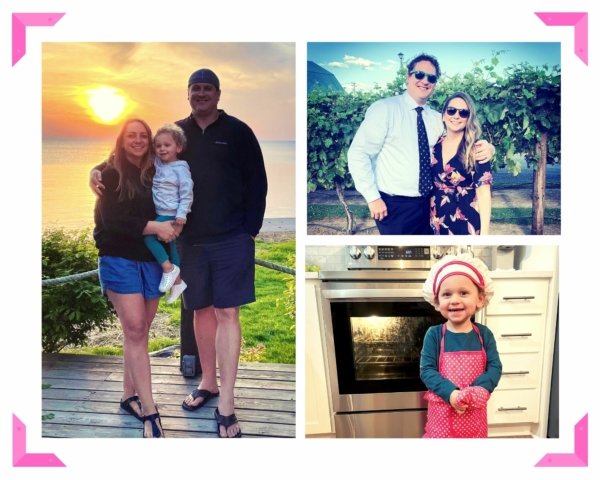 Name: April Deutsch
Hometown: Cleveland, OH
What is your best piece of advice for new travel nurses? Do not hesitate to ask questions. Traveling can be stressful, especially when you may not know what to expect. By asking a lot of questions ahead of time, it may help alleviate any worries you have and allow you to feel more prepared for your first assignment.
If you were a traveler, where would you take your next assignment? I would love to travel to Washington. The entire state is so beautiful, from the coast to the mountains. I would spend my time off exploring the area… hiking, fishing, skiing… the options would be endless. Not to mention fresh seafood daily! Yummo!
If you were a healthcare provider, what would your specialty be? I would choose to work in the NICU. I cannot imagine how hard it would be as a parent to give birth to a child so early and trust in others to care for your fragile baby. It would be so rewarding to be a part of helping a family in such a challenging situation and have them find comfort in my care.
What is something interesting about you that many people do not know? While working for a popular hotel chain, the president created an additional section to their training program based off my customer service skills and named it 'The April Effect' for all new hires to follow. They still use it today.
Favorite Movie: Tommy Boy
Favorite sports team: Cleveland Browns
Favorite thing to do when you're not working: I love to be with my family. My 2.5 year-old daughter, Naomi, is at such a fun age right now. Her spunky personality and endless energy really keep us on our toes. Nothing makes my husband and I happier than watching her grow.