Meet the Recruiter:

Gracie
Hometown: I am originally from Alexandria, MN, but am currently living in Indianapolis, IN!
What is your best piece of advice for travelers? Ask questions, explore your options, be flexible, and of course, utilize your recruiter! We are always happy to help.
If you were a traveler, where would you want to take your next assignment? If I were a traveler, I would want to take my next assignment in Washington. I've never been but have heard AMAZING things about the Pacific Northwest.
If you were a healthcare provider, what would your specialty be? Healthcare is such a rewarding career & I have so much respect for all specialties, but I would probably become a Labor and Delivery nurse.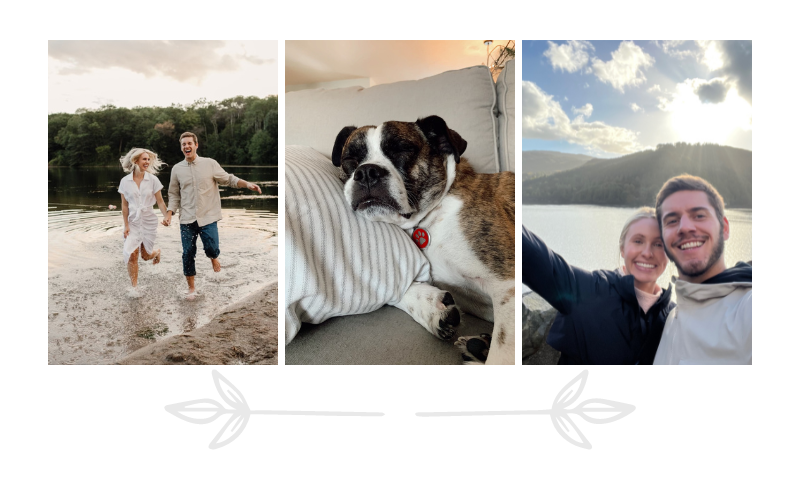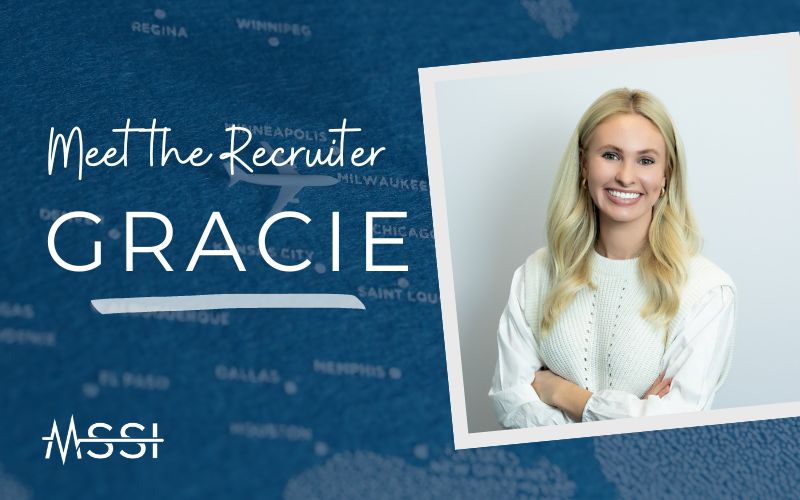 What is something interesting about you that many people do not know? I lived in Glasgow, Scotland, earlier this year! I am naturally a homebody, so moving across the pond was really stepping outside of my comfort zone. It was the most exciting and adventurous couple of months!
What is the last movie/tv show you watched? Grey's Anatomy girl, through & through!
Favorite thing about working for MSSI? The MSSI family is truly the best! It has also been so rewarding building relationships with our caregivers and helping them find their next assignment.
To contact Gracie, email her at gdriscoll@mssi.com.