Meet our Traveler of the Quarter!
Meet our Traveler of the Quarter for 2021 Q2 – Deb Steller! Deb's Account Manager, Jaimee, nominated her for the award saying, "Everything you need to know about Deb is in her last name. She is Stellar! Deb has been continuously on assignment with MSSI since November 2018. Several facilities have extended her. She seamlessly steps into each facility as a part of the team and represents MSSI as a reliable, caring and skilled caregiver. Feedback from clients is always nothing but praise (and requests to hire her directly). CNAs are rarely recognized for all they do and Deb deserves recognition for being one of the best!"
Congratulations Deb on the award and a big THANK YOU for all you do!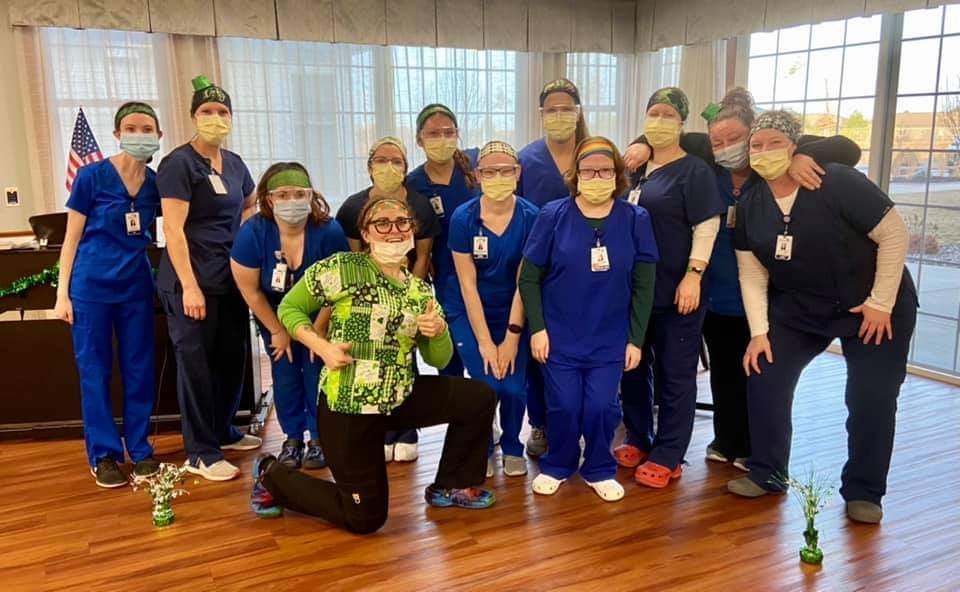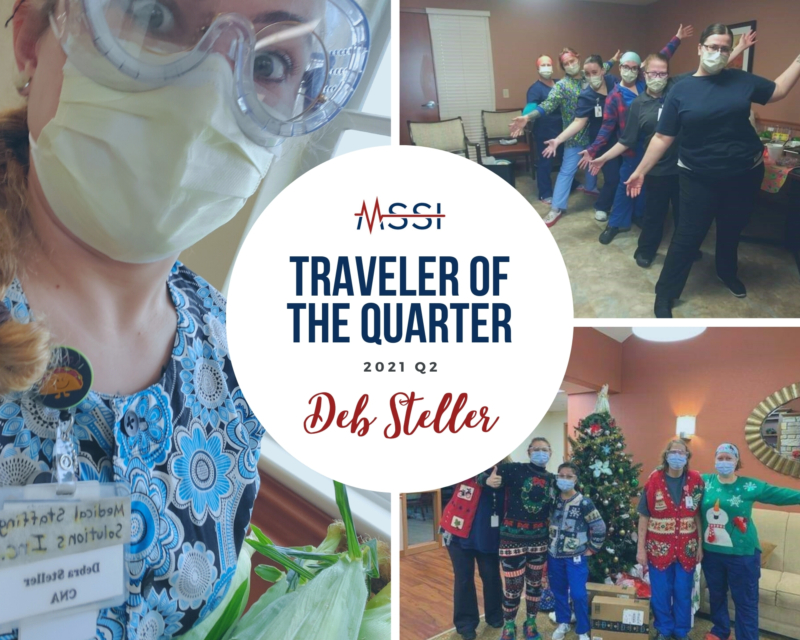 About Deb:
Name or Nickname (if any): I go by Debra, Debi or Deb
Hometown: Arkansaw, Wisconsin
How long have you been traveling for? Since November 2018
Where did you take your first travel assignment? In Eau Claire, Wisconsin at a long-term facility.
Best thing about travel nursing: What I enjoy most about traveling is being able to meet new people and help out where it needed most. Also I love being able to travel and learn new things when working in different places.