Self Care Tips for Nurses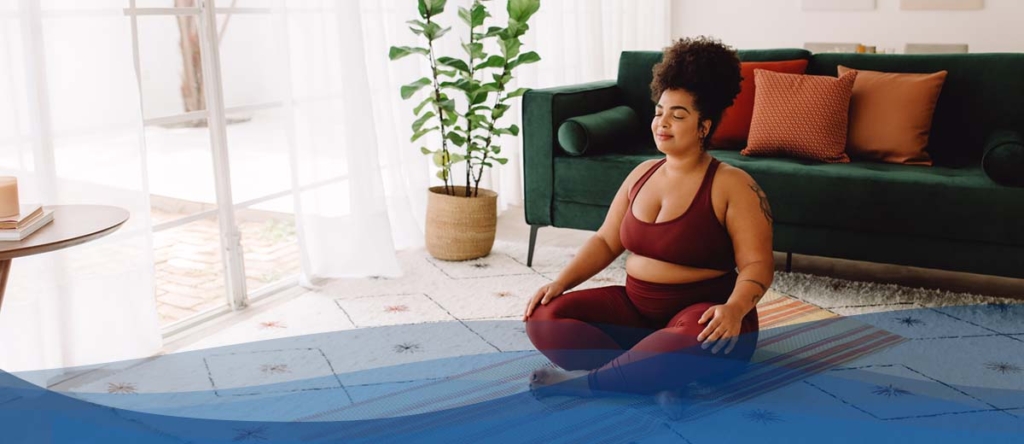 We all need a little TLC from time to time and with the growing stress of everyday life, we all could use a little extra. We know that as a travel nurse, your job demands a lot of you and constant change can be incredibly stressful and taxing on the body. We put together 6 of our favorite self-care tips to get your mind and body back on track. (And so you can always be ready for your next shift or when you need to decompress and relax!)
Develop goals to recover your self-care
Setting a goal can help you achieve small accomplishments in your self care routine. Pick goals that are realistic. Whether that be short-term or long-term, these goals need to be easily achievable, especially as your schedule can be crazy as a nurse or healthcare professional. It's helpful to take small steps over a certain period of time such as making meditation a part of your daily routine or even switching out junk food for healthier options. Even going for a 30-minute walk could boost your mood.
Start the day off right
Before you begin your day you should practice self care through mindfulness and journal. We know that any healthcare profession brings its own types of challenges, but practicing mindfulness will help start your day off right. Try journaling for at least 10 minutes and jot down your thoughts about your life and what you are thankful for. Maybe even create a plan on how to decompress healthily. So try waking up and practicing mindfulness instead of scrolling on social media in the morning.
Taking care of toxic thought patterns
As a nurse, we know you need to stay focused. But we also understand that life happens, and toxic thought patterns are a part of life. Many of us unknowingly participate in magnification, where we magnify a potential threat of a situation. According to Doctor Mike, avoiding magnification can become a major help when dealing with the stress of patient care. Try breathing in and out for 5 seconds to ground yourself with self care when you're struggling or stressed.
Get proper sleep
The importance of sleep is unfortunately often overlooked when it comes to stressful job. According to the CDC, 7 or more hours per night is recommended for adults to keep a healthy well being and lifestyle. When it comes to focus, not getting enough sleep can cause improper cognitive performance, slower reaction time, and hinder learning. It's like being intoxicated but without the buzz. And there are more and more studies being done about how sleep deprivation leads to neurodegenerative diseases such as Alzheimer's. So if you think skipping sleep for a show, book, or whatever your guilty pleasure is alright, you may want to reconsider.
Incorporate a healthy diet and exercise
Consuming natural foods instead of processed foods contributes to providing your body the fuel it needs to focus on those long travel nurse shifts. Try switching out those fruit snacks for some actual fruit. Or if you need more protein, pack an extra bag of assorted nuts. Incorporating exercise into your everyday life can maintain not only your physical being but also your emotional being. You can try a few different exercises such as these: running, dancing, lifting weights, hiking, and swimming.
Acknowledge that you are human
A travel nurse's role changes with every shift and it can be hard to not get emotionally involved. Not only are you caring for your patient, but you are also bringing updates to families whether they be good or bad. That's why it important to try to separate your emotions from the patients you are taking care of. If not done properly, this can lead to mental deterioration and lead to mental illness such as anxiety or depression. Make sure you can find a friend or co-worker to decompress the situation with. Having to handle the family's emotions, on top of your own, can be stressful to your own self care.