Making Friends with the Bumble BFF App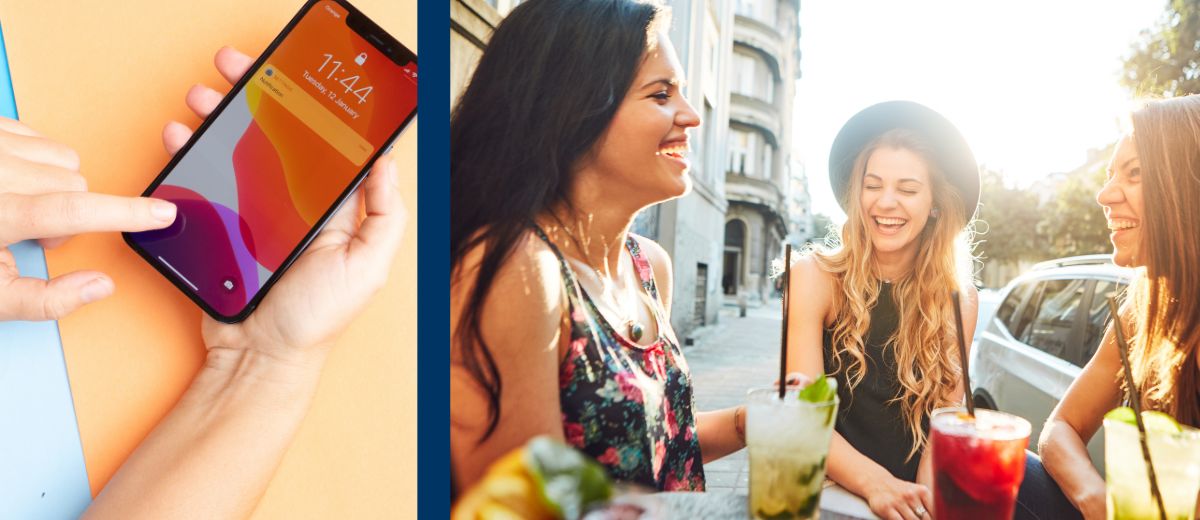 Moving to a brand new place can be intimidating for so many reasons. One of the most difficult parts is leaving the people that make a place feel special. You may worry you won't find those people in a new city. The fear of being alone in a new place holds a lot of nurses and healthcare professionals back from starting their travel healthcare career. Luckily, the power of social media can make it so much easier to meet new friends in new places and makes moving a little less scary.
One social media platform was made specifically for finding your next best friend. Bumble BFF is a dating app, but you're "dating" potential friends. If you have used Bumble before, then you're already one step ahead. Bumble BFF happens within the same app, you just have to switch your settings. Once you're on the correct mode, it's time for the fun part! Set up your customized profile of yourself and start making friends!
The Profile:
This profile should be a bit different from the profile you would traditionally use in a dating app since you want people to want to *hang out* with you. It may feel a little cheesy, but don't be afraid to talk about yourself and all the things you love! Post pictures that show off your personality or include things that you like to do. Even include some photos that you're not in. Showing off different aspects of your life will allow others the opportunity to relate to you as a person. If you're just posting pictures of your face, it's harder to get to know you. Make sure to write a short bio as well and try to think outside of the box when writing this. The more unique you get, the better chance you have a making real friend. Everyone can write they love working out, self care, and watching Netflix, so think of something that a little more specific to your unique self. Instead of saying you love to travel, mention your favorite place that you've ever traveled to. Instead of saying you love Netflix, try "currently binging You".
Making Plans:
Everyone knows first dates can be awkward, but friend dates don't have to be. Everyone on the app is in the same position as you. So, instead of setting up plans with one person, organize a group of people to meet up. This way there is no pressure put on anyone to be best friends and instead everyone can just hang out and see who they might click with.
Travel nursing can be such an exciting adventure and you should try to fill your time with as many experiences and new people as possible. If you are holding yourself back from starting because you're afraid of being lonely, take this as your sign to just go for it. There are so many people to meet, and thousands of other travel nurses that may feel the same way. Bumble BFF is just one way to get connect to them.