The travel nurse lifestyle is an exciting, hectic, and crazy one! Whether you're just starting out as a brand new traveler or you're on your 12th assignment, we've picked out a few of our favorite (and FREE) apps that will help you simplify your life.
1. Google Drive. FREE. Keeping all of your employment files (medical information, certifications, transcripts, etc.) in one place that you can always access is ideal for travel nurses. Any file you upload, whether a document, PDF, photo, or video, can be reached from any smartphone, tablet or computer and shared with others easily.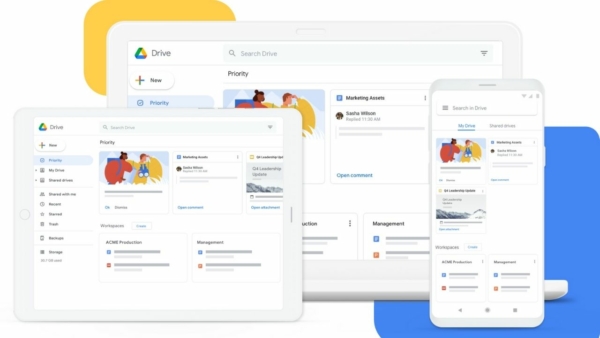 2. Adobe Photoshop Lightroom for iPhone. FREE. We're sure you're taking tons of photos in your new city, so download an app that will enable you to edit them with professional software. Lightroom allows you to adjust the color, tone, vignettes, and details of your photos. For all of your serious editors out there, you can also import, edit and sync the photos right to your Creative Cloud.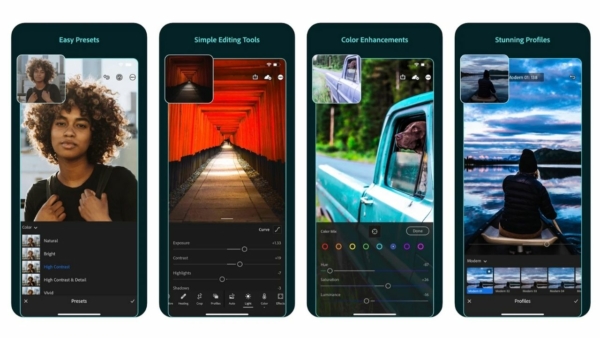 3. Airbnb. FREE. Find a place to live for your next assignment through the Airbnb app which lets you book your housing with the tap of a button. Search by location, date, price, and amenities. Whether you need a private room in someone's home or a place all to yourself, you can find it through Airbnb!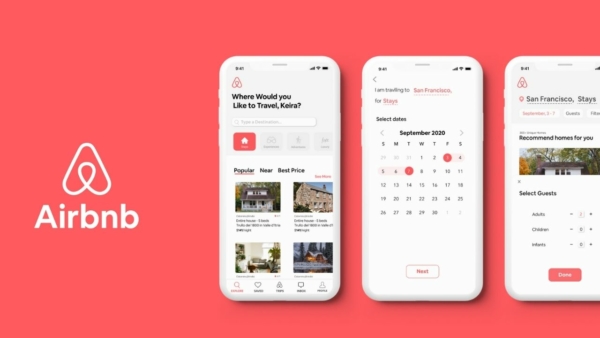 4. TripAdvisor. FREE. Read reviews from real people for millions of hotels, restaurants, attractions, and more. Even the smallest city has things to do listed on TripAdvisor! A 13 week assignment really isn't that long, so consult TripAdvisor to see where you should really be spending your free time!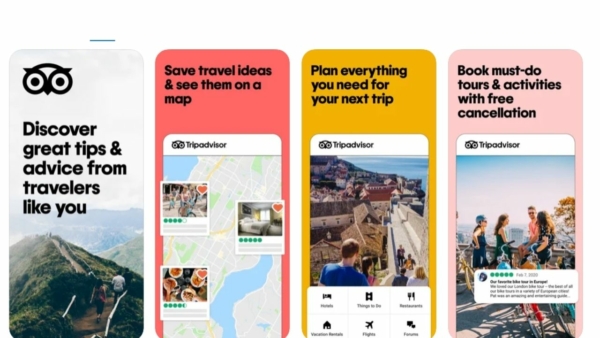 5. WiFi Map – Passwords for free Wi-Fi. FREE. There are tons of WiFi apps available, but WiFi Map is the most popular app with great reviews. The app works from people (who have connected to WiFi at a certain place) sharing the passwords and other hotspots in your area.