Top Places to Take Travel Nurse Assignment: Winter 2023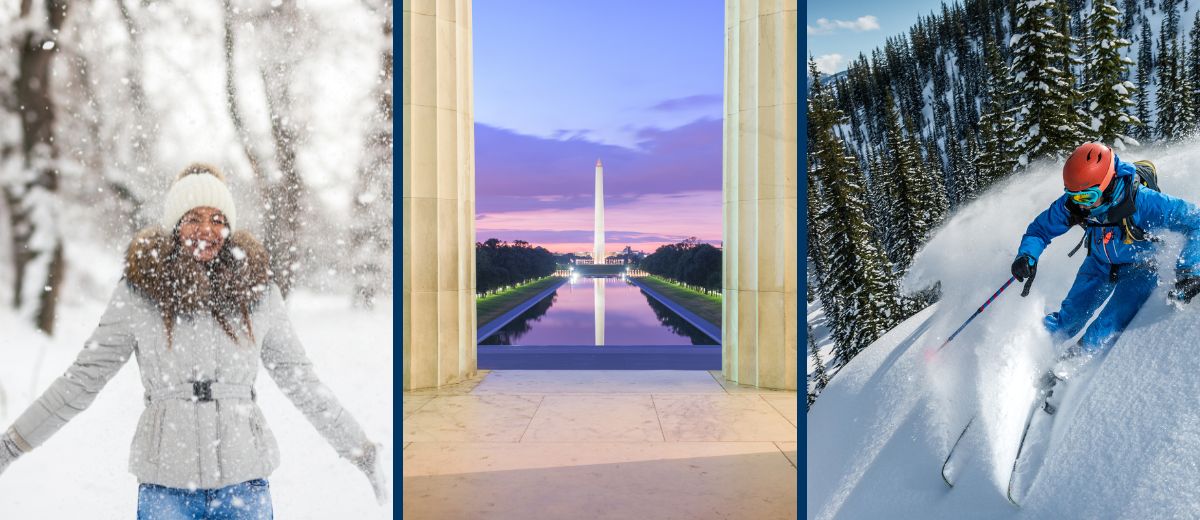 Winter is here! With shorter days and colder temperatures, winter can be a challenging time of the year–especially for travel nurses.
Imagine spending your days off in a winter wonderland. You can snowshoe beautiful scenic trails or grab a warm blanket, make a cup of hot cocoa, and get lost in that book you've been meaning to read. Whatever you do, there's something truly magical about a fresh blanket of snow and cool, crisp air.
What winter destination is on your traveler's bucket list? Whether you're traveling north, south, east, or west, there's so many reasons to love this season no matter where your travel nurse assignment takes you!
Check out our list of the best locations to take your next travel nurse assignment this winter:
Des Moines, Iowa
One of the best parts of visiting the Midwest is being able to experience all four seasons. Even as the weather turns chilly and snow begins to fall, Des Moines is a great place to spend the winter season. Make the most of the bright winter days by snowshoeing on one of Des Moines' popular trails. If you prefer to stay indoors, use the skywalk to zip through downtown and spend the day visiting local restaurants and shops. If you want to transport to somewhere tropical, warm up at the Greater Des Moines Botanical Garden, home to hundreds of beautiful exotic plants, the perfect place to forget about the cold.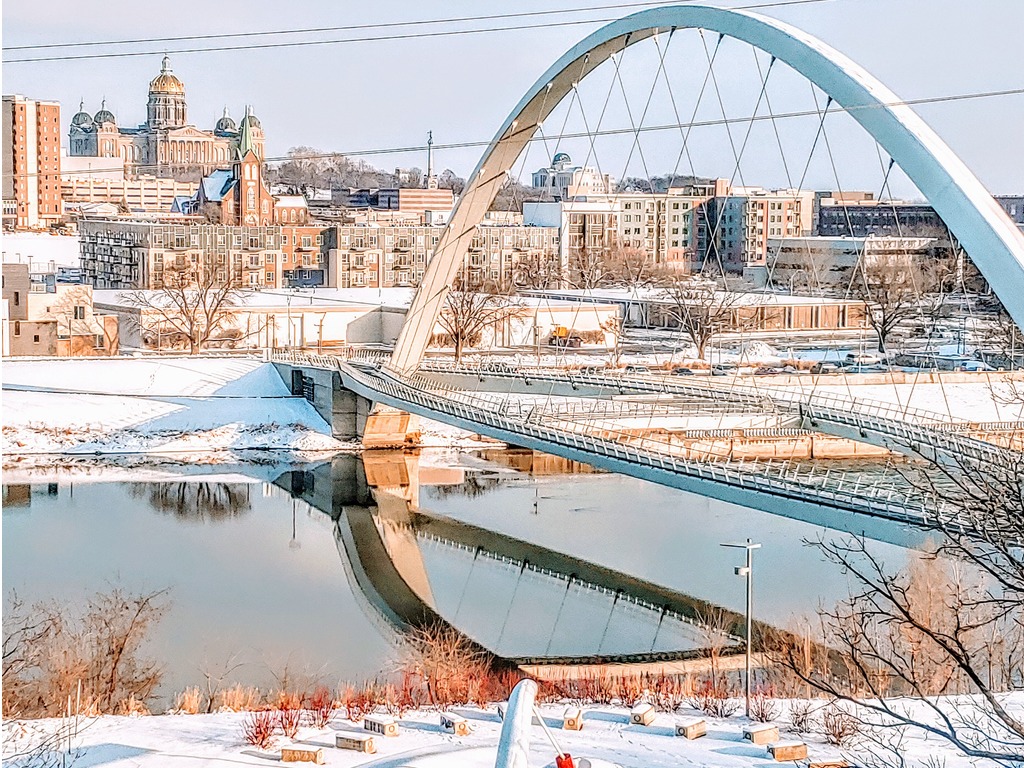 Bellevue, Washington
If you're looking for a milder winter experience, Bellevue has just what you're looking for. With average temperatures reaching the mid-40s, it's a great place to spend the winter season. Located across from Lake Washington in Seattle, you'll experience big-city adventure with a small-town feel. Filled with amazing restaurants, wineries, irresistible shopping, and of course all the mountain activities you'd expect in the Pacific Northwest. Bellevue has it all and more to explore on your next travel assignment!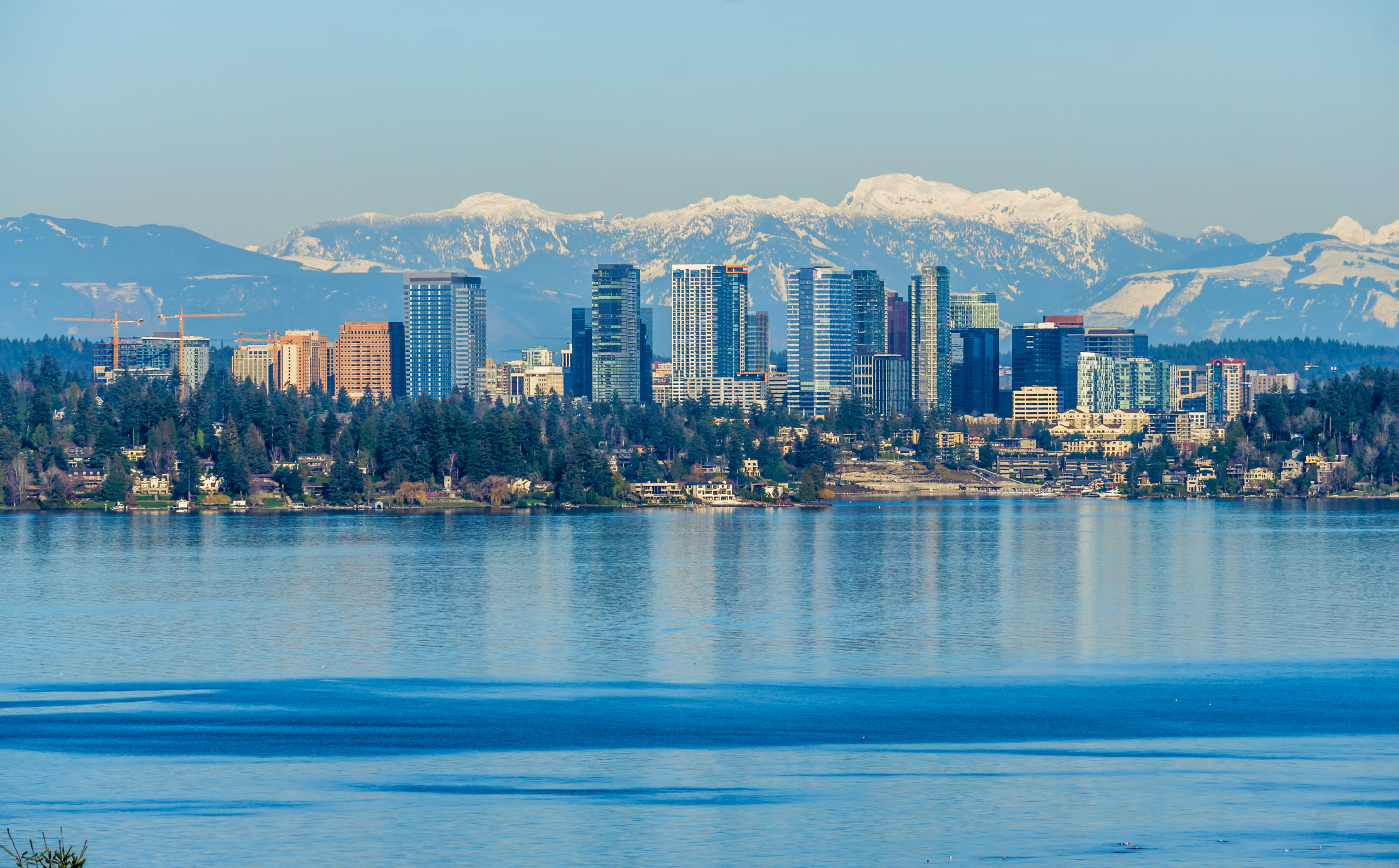 Marshfield, Wisconsin
A true winter wonderland. Grab a warm jacket, hat, a good pair of boots and get ready to explore this hidden destination. Marshfield is a cozy small town filled with quiet roads, friendly faces, and endless number of ways to enjoy winter fun. Besides the traditional winter activities, Marshfield offers cozy supper clubs, craft breweries, and intriguing museums. If you want to forget about the cold for the day, gather some of your colleagues and plan a trip visit the legendary Wisconsin Dells, the 'Water Park Capital of the World'. Located just an hour and 30 minutes away from Marshfield, there is plenty of indoor water parks to choose from. Places like the Wilderness Resort offer an adult-only indoor pool with a swim-up bar featuring an inviting tropical theme!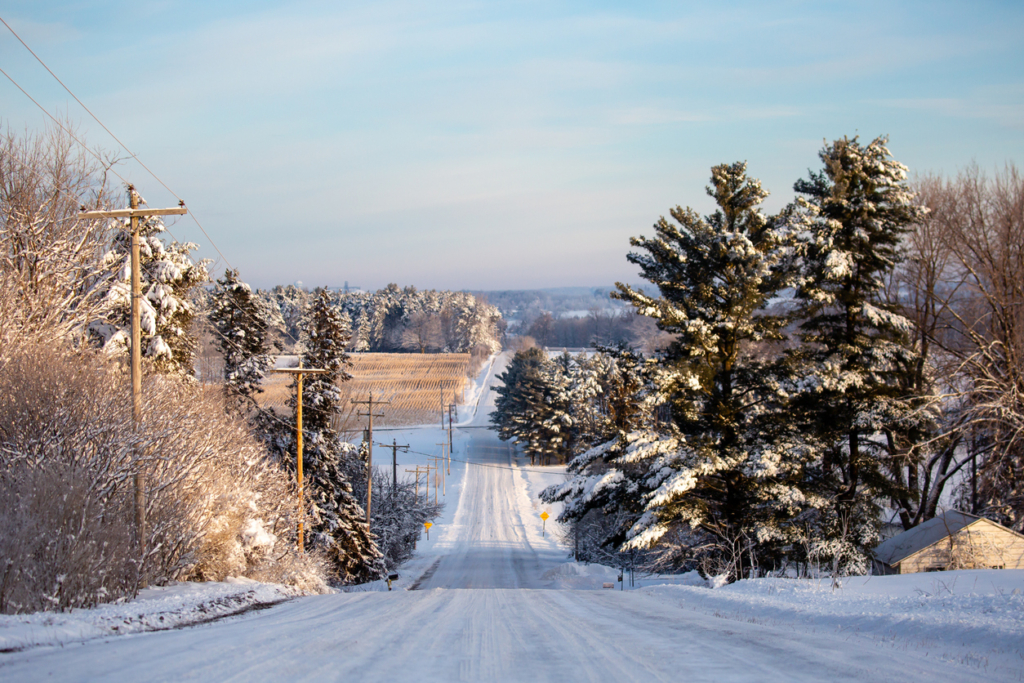 Washington, DC
There is nothing quite like visiting the nation's capital! Winters are milder here than in other parts of the country, and cooler temperatures mean fewer crowds, making Washington, D.C., a top winter destination. Try out ice skating, one of the most popular winter pastimes in DC, with rinks popping up around town throughout the season – no need to worry about packing your skates, rentals are available at each rink. When you need a break from the cold, you'll have plenty of historic museums and landmarks to explore throughout the city and if you want a special winter experience, visit the Watergate Hotel and sip on a specialty cocktail in one of their cozy igloos.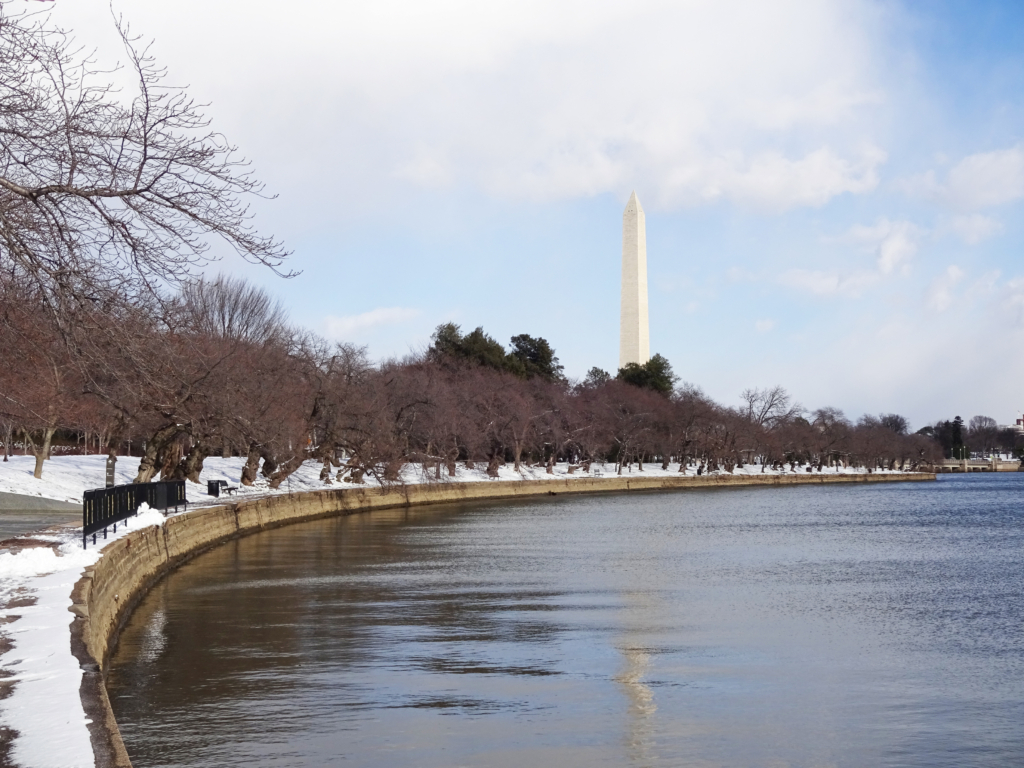 From big cities to small towns, where will your next travel nurse assignment take you?
If you're looking for more destinations, check out all our available jobs and locations.
Wherever you land this winter season, MSSI's dedicated and responsive recruiters are here to guide you every step of the way!