The Best Podcasts For Your Next Travel Nurse Trip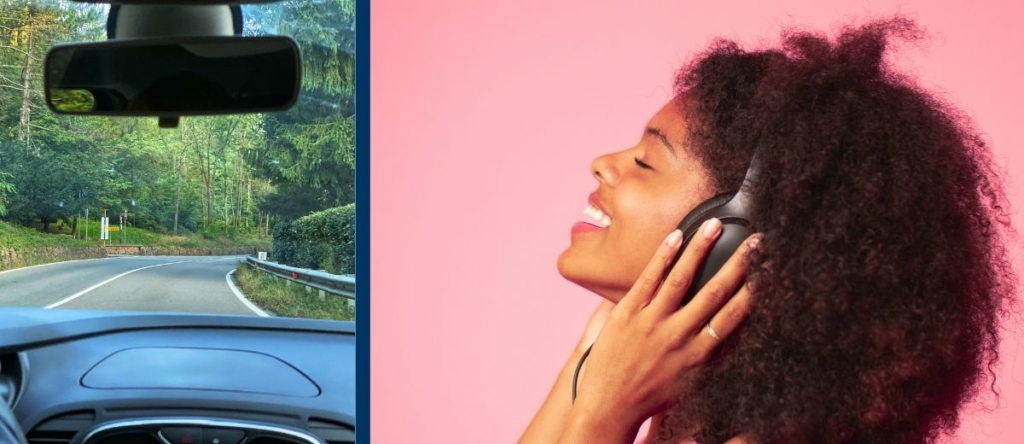 As a travel nurse, you know it's a fact that you're constantly on the go. Have you ever been on a drive so long that the radio has repeated the same three songs already? Did you already skip through your perfectly curated playlist and the GPS says there's still four hours to go? Being a travel nurse or in travel healthcare, long drives come along all too often. The next time you grow tired of singing along or talking to a friend on the phone, it's time to sit back and just listen. Podcasts are a refreshing way to pass the time, no matter what mood you're in. Check out our top podcast picks for your next travel nurse road trip.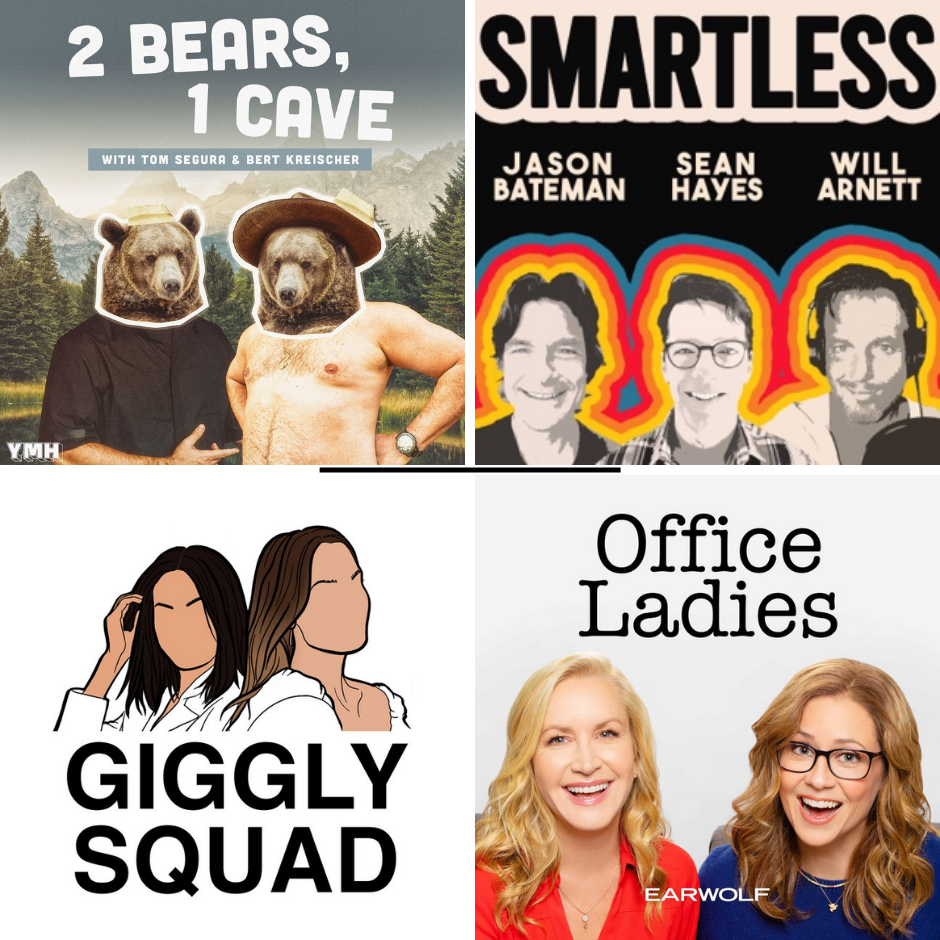 Need some comedic relief?
These podcasts are guaranteed to make you LOL. Travel nurses, check it out:
The Giggly Squad

Office Ladies

Smartless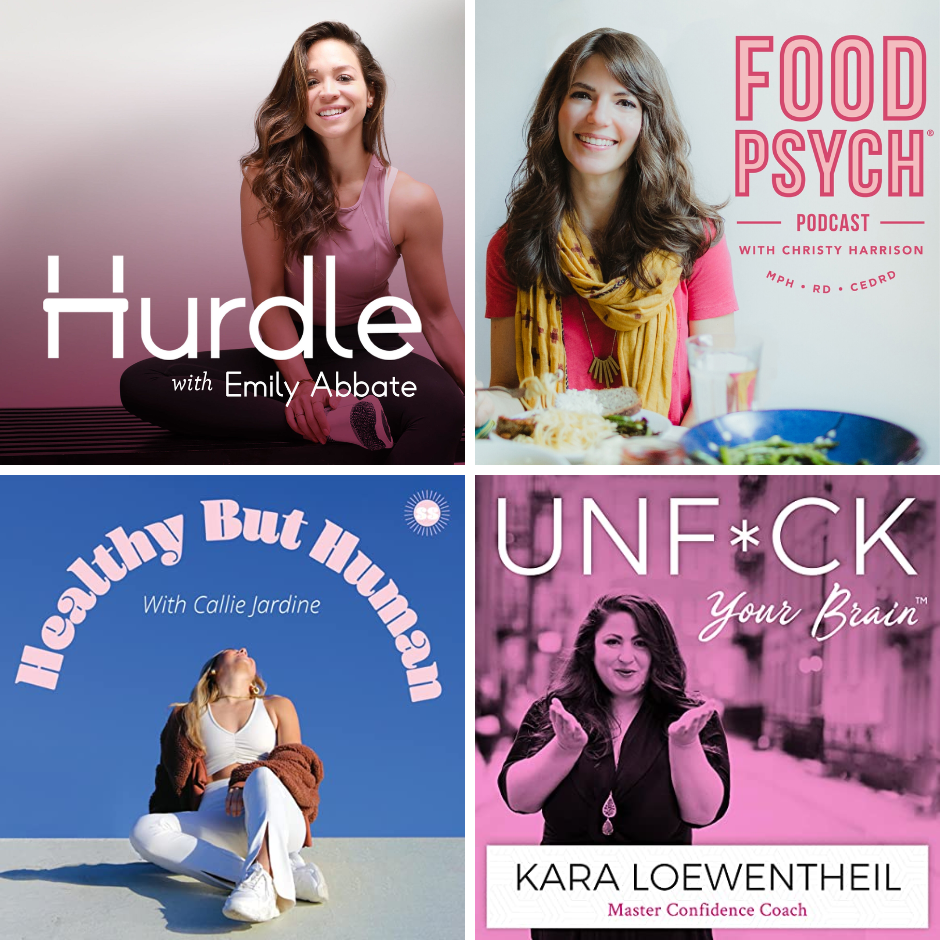 Want some healthy tips (physically and mentally)?
We could all use a few new tips for improving our lives.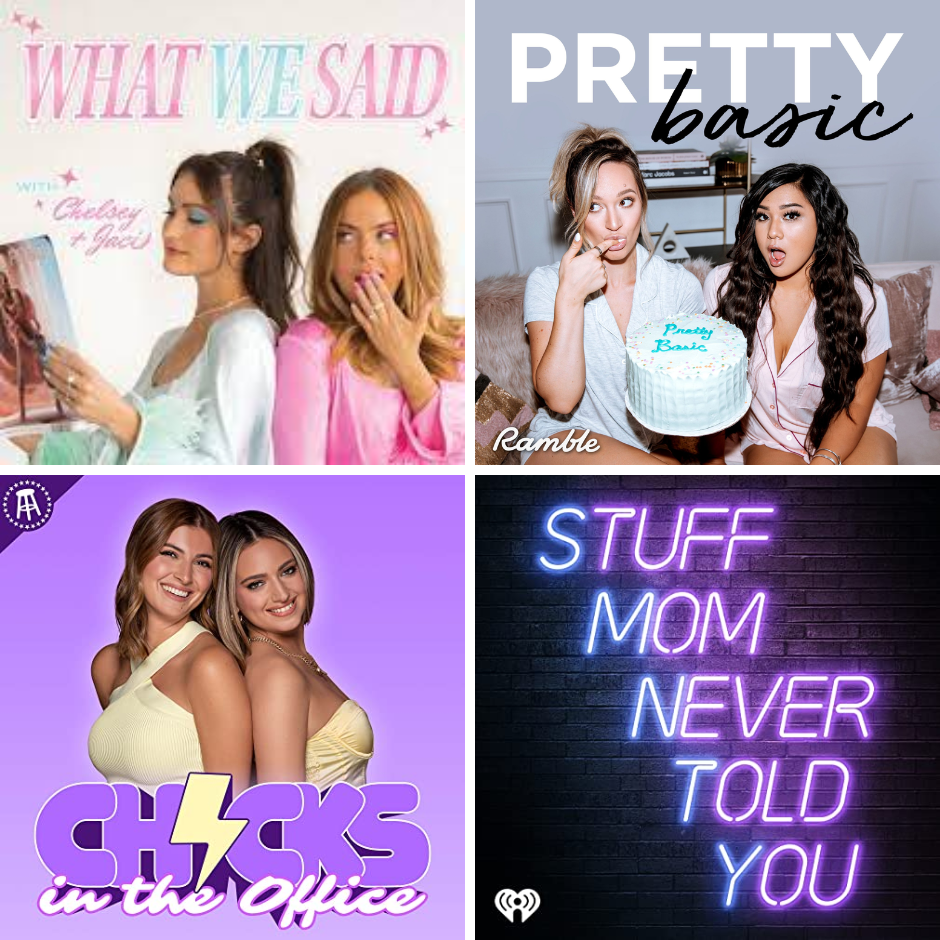 Do you want to feel like you're gossiping with the girls?
Sit back and listen.
What We Said

Chicks in the Office

Stuff Mom Never Told You

Pretty Basic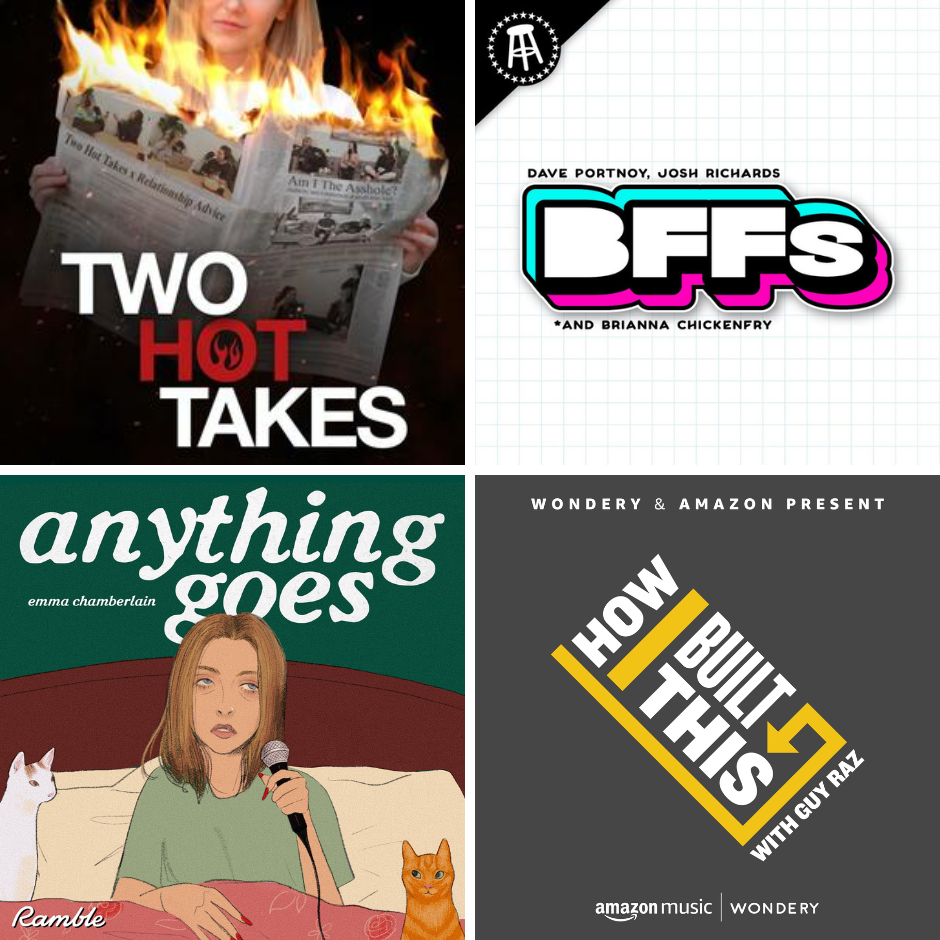 In the mood for something *different*?
Just when you think you've heard it all, these podcasts will surprise you.
Two Hot Takes

How I Built This

Anything Goes with Emma Chamberlain

BFFs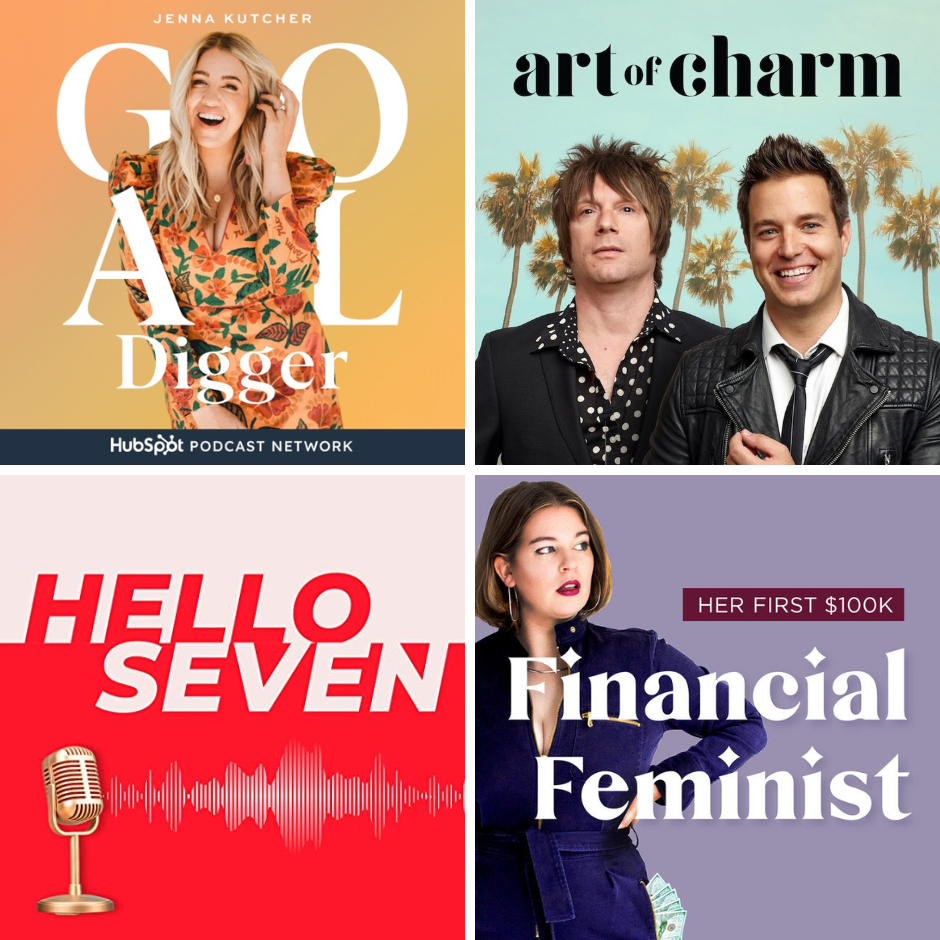 Making your first million kinds of podcasts
Be prepared to be inspired!
The Goal Digger Podcast

Financial Feminist

Hello Seven

Art of Charm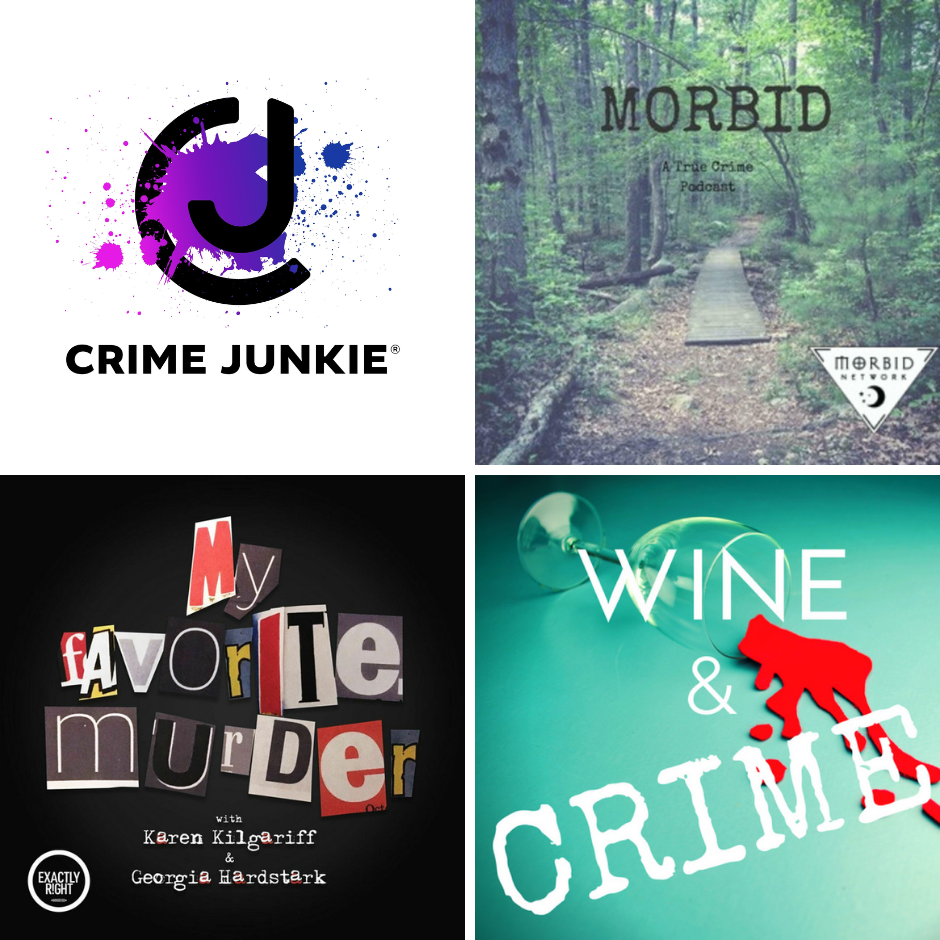 Consider yourself a 'true crime' junkie?
Are you a travel nurse by day, crime junkie by night? These podcasts will do it for you:
Crime Junkie

Wine and Crime

My Favorite Murder

Morbid