The Best Cities for Travel Nurses: Fall 2022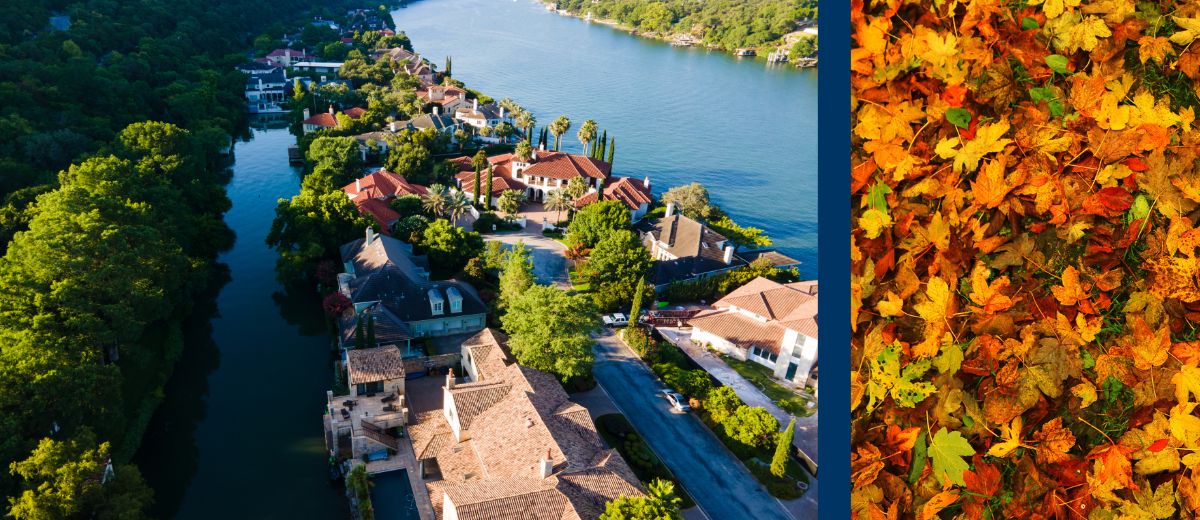 Another glorious summer is wrapping up and it's time to start thinking about where you'll head this fall. Don't have any ideas yet? Well let us enlighten you with our top picks for making the most out of the new season. Read on!
Austin, TX
If you're a travel nurse that's not ready to say goodbye to nice warm weather, going to Austin for the fall is perfect for you. The city of Austin, as well as the whole state of Texas, gets extremely hot in the summer, but cools down to the perfect temperature in the fall. (Think 80s in October!) Austin also offers huge, fun events all fall long. Attend the Pecan Street Festival in September, the City Limits Music Festival in October, or the Food and Wine Festival in November.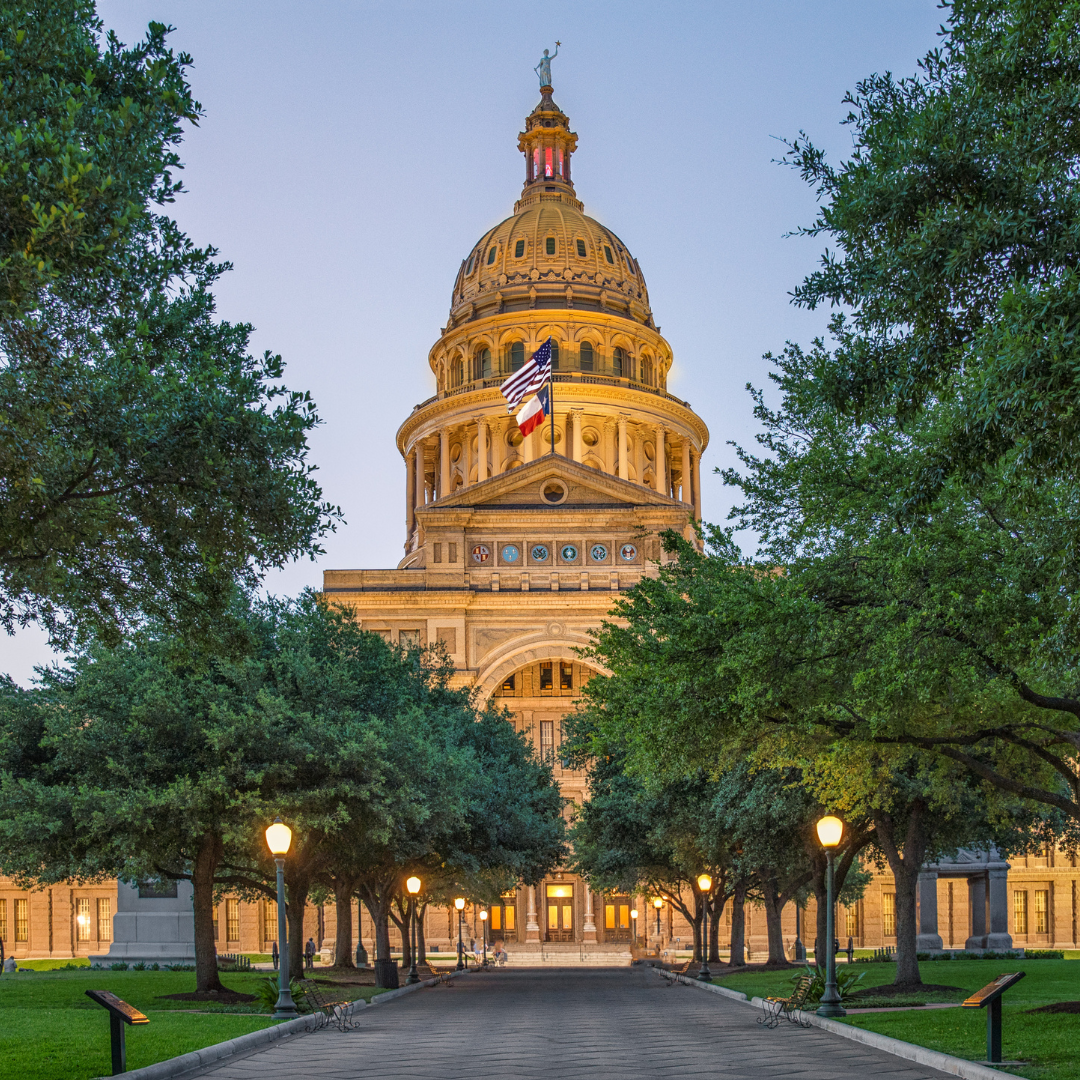 Chicago, IL
If you're more of a four-season type of person, take your travel assignment in Chicago. This is the time of the year where the humidity dies down and most of the tourists go away. This makes it the perfect time for you to act like a tourist because you can avoid all the crowds. Of course, if you haven't seen the bean, put that on your list. Another must see is the Navy Pier. Chicago is full of so much history, so there are endless museums and tours that you can fill your free time with from art, to ghosts, to gangsters. Chicago also has lots of Fall festivals to offer. With the month of September having 18 festivals alone, there are too many to name but check all of them out here.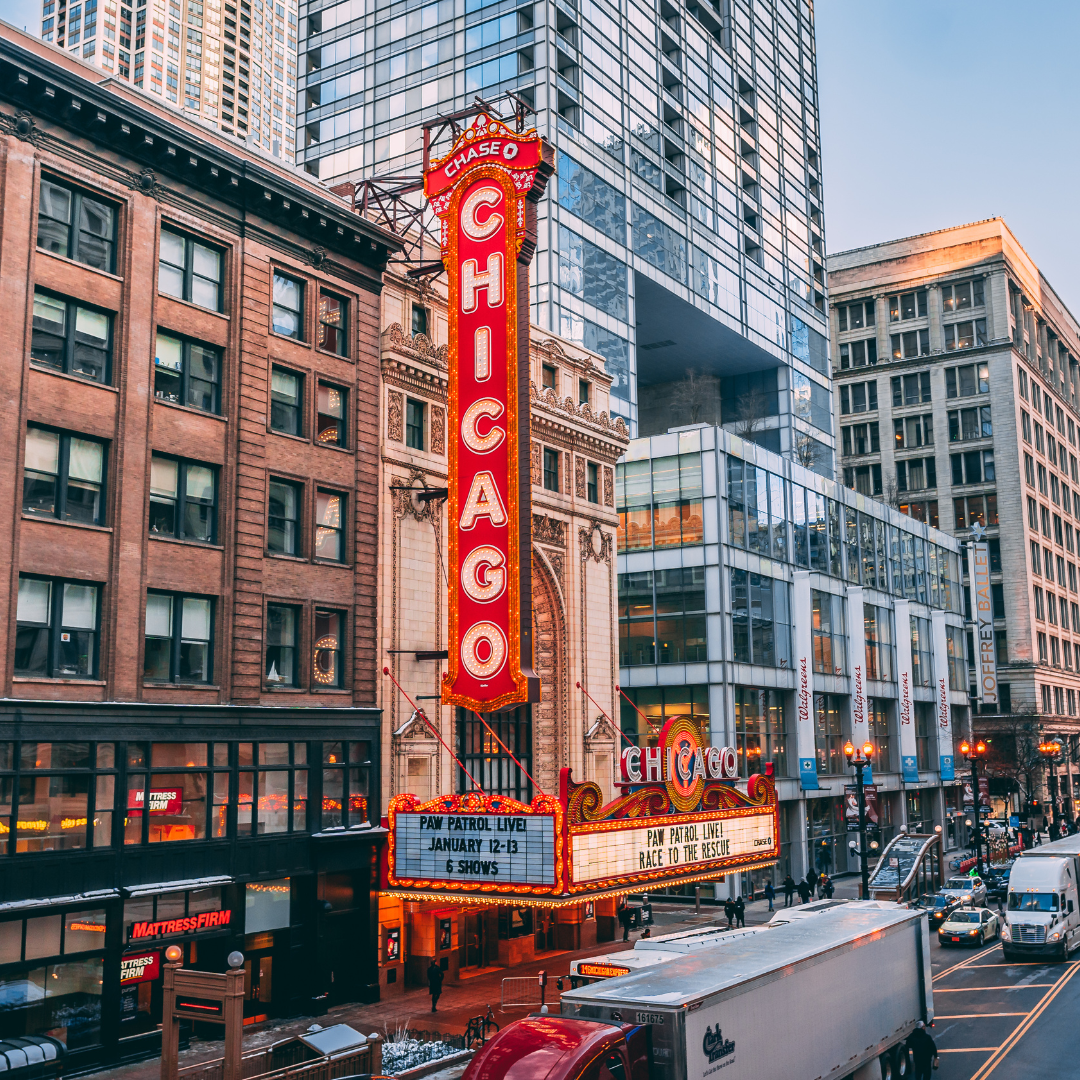 Norfolk, VA
For the travel nurses and others in travel healthcare that love to be on the water, Norfolk in Virginia may be the ideal city for you this fall. Norfolk city limits bring you right up to the Atlantic. With plenty of beaches and marinas, there are plenty of opportunities for water activities. And if you get lucky enough to make a new friend with a boat during your travels, that definitely would make Norfolk a lot of fun. There are plenty of opportunities to make friends while in Norfolk. Take a morning yoga class on the beach, attend a fall festival, or throw yourself into the nightlife in Norfolk that includes dining, breweries, and wineries. Since this city is located right by the water, one of the best dining options is seafood. If you take a travel assignment here this fall, you can enjoy amazing seafood along the water all season long.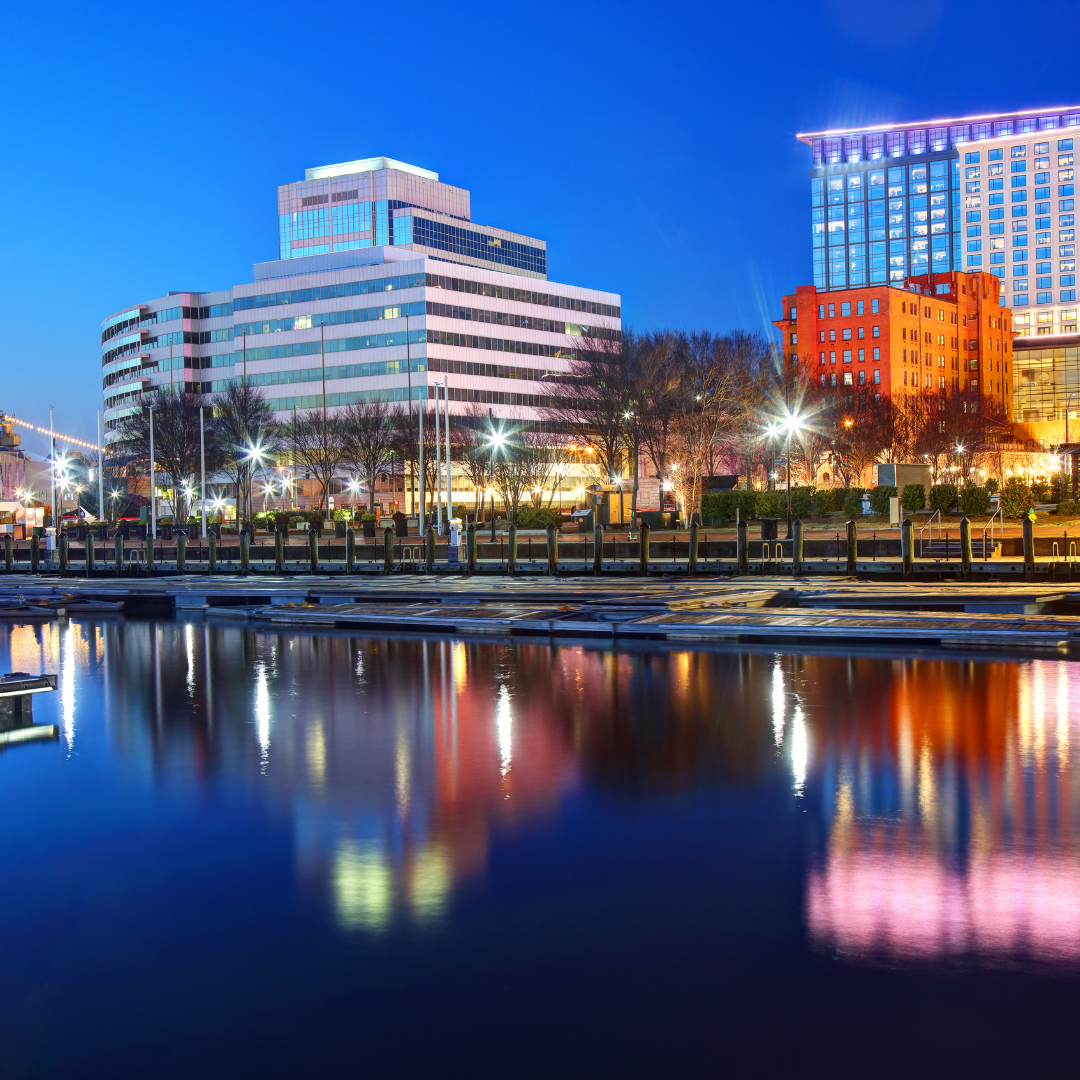 Nashville, TN
Last but not least, Nashville is an amazing place to be in the fall, especially if you love live music. One of the coolest things about this city is you can find concerts almost everywhere you go. During September and October, you'll automatically have plans every Thursday and Friday at September Sundown. Plus, September and October are filled with other weekend events about food, music, beer and wine, and even a film festival. Also, if you are a young travel nurse looking to make new friends to experience Broadway with, people in their 20s and 30s make up a large part of Nashville's population.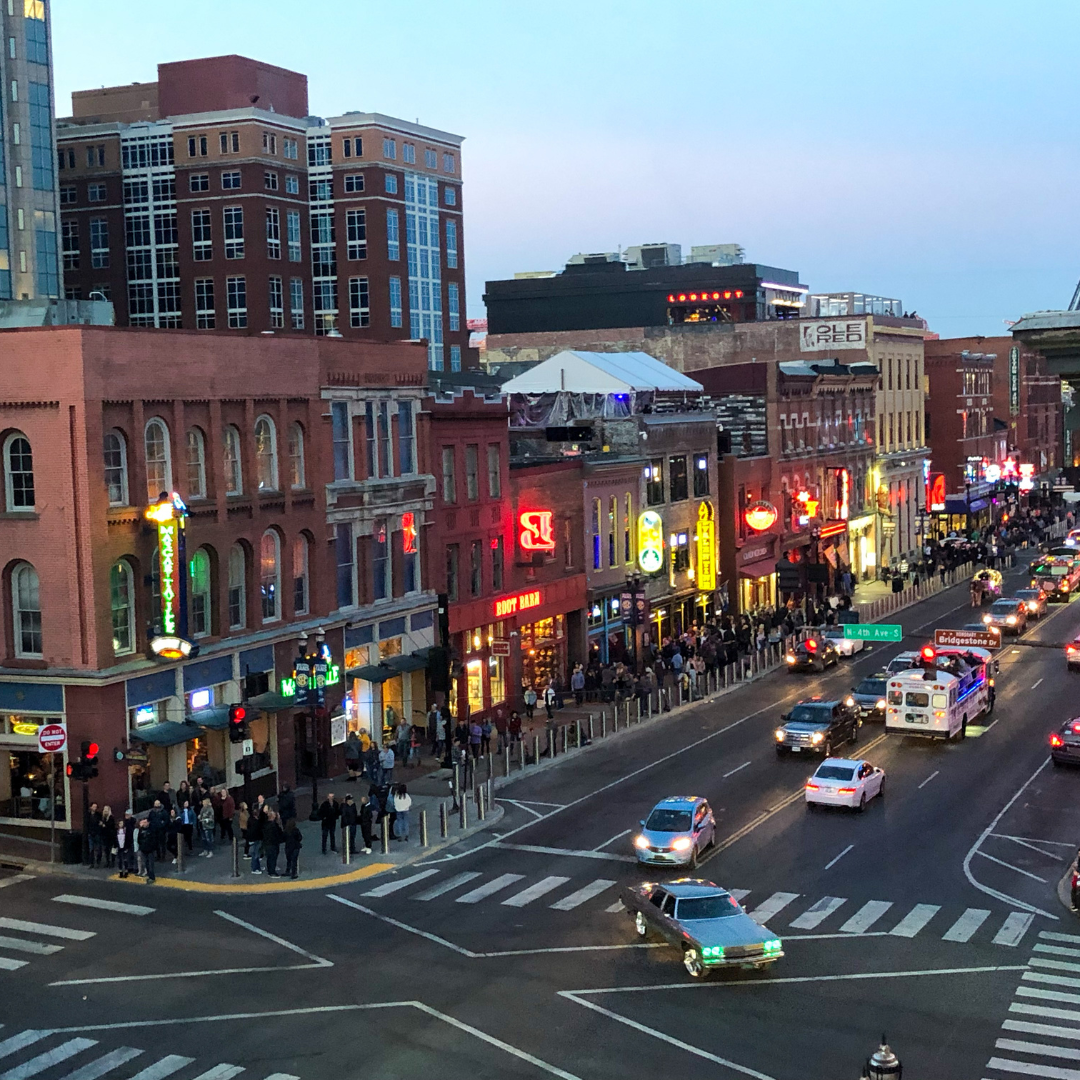 Maybe one of the four places on this list has already drawn you in and you've decided where to spend this fall season. If not, MSSI has so many more locations open that you can explore yourself. Reach out to your recruiter and we can continue helping you decide where to settle in.