Celebrating the Holidays – on Assignment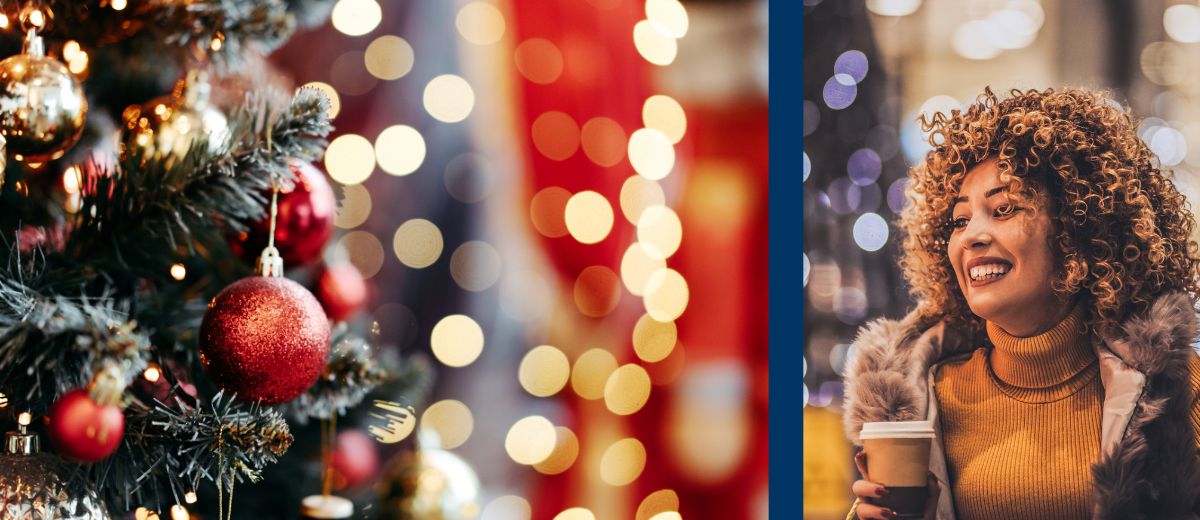 It's the most wonderful time of the year and you're on a travel nurse assignment. Whether you chose to explore a new city as part of the holidays or your travel nurse assignment just happened to fall over Christmas, New Years, etc., we have a few ideas of how to make this season extra cheery.
The first thing you can do to get in the holiday spirit is by doing a little decorating. Filling your new home with fun holiday decorations is the perfect way to make everything feel warm and cozy. It's impractical to bring your holiday decorations with you, so stop by a store in your new city to pick up a few things. Places like Target have a great selection of inexpensive décor that adds just a little flare. Better yet, check out the local Christmas and Holiday scene and see if you can get an ornament specific to your city for your new mini-Christmas tree.
The holidays are also all about the delicious home cooked meals. Being a busy travel nurse, you may not have time to go to the grocery store and shop for a bunch of ingredients. It's also difficult preparing a meal for one person, especially when it comes to holiday feasts. A great solution is a food subscription service, such as Hello Fresh. A lot of these companies have holiday themed dishes that come in small portion sizes for this time of year. If you don't have a kitchen or prefer not to cook, restaurants in your area may do holiday dinners to go.
These last two ideas will require you to get your fellow travel nurses involved. Coordinate a cookie exchange with some of your coworkers. This is a fun idea because, let's be honest, is it really Christmas without cookies? You can make it more interesting by turning it into a competition for who has the best cookies. And last but not least, invite your fellow travel nurses to participate in Secret Santa. Everyone loves gifts, but especially around Christmas. Plus, it's a great way to get to know your coworkers and form new friendships.
We know that traveling, working, and being away from family during the holidays may not be ideal for most nurses, but we hope these simple ideas will help lift your spirits and make this time of year more enjoyable!