A Summer Playlist for Travel Nurses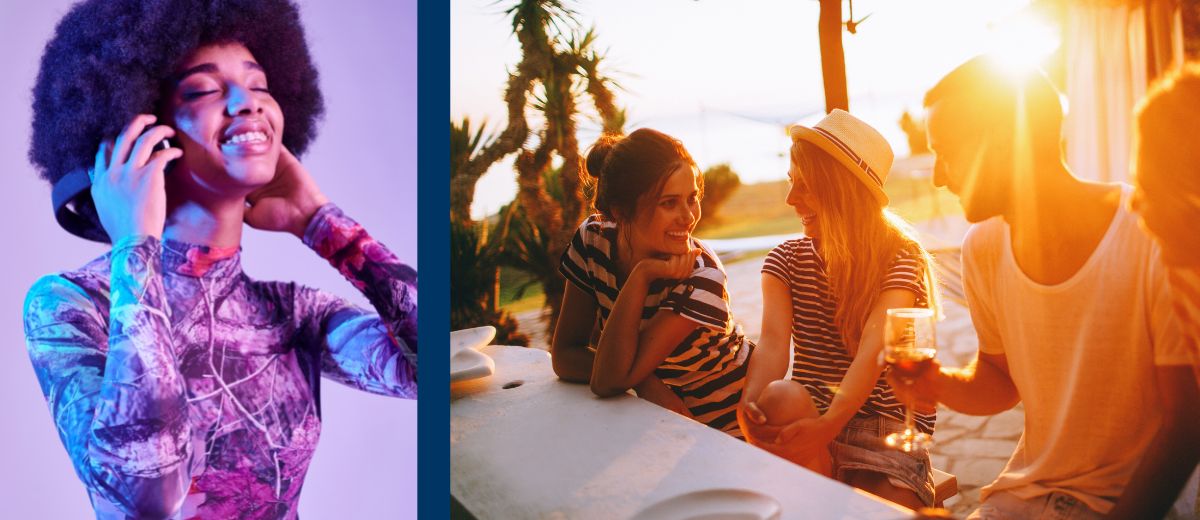 Need some new beats to jam out to? As travel nurses, your life is constantly changing, so why not switch up your playlist along with it? Whether you are sitting around the pool or on your way to another adventure, good music is a must wherever you go. We have come up with a few different songs to put together whether you're working on the job or on your way to your next assignment.
Starting off our playlist are true classics for any nurse:
The early 2000s was a classic time for many. The age of low-rise jeans, peak alternative rock music, flip phones, and unnecessary layers of bright-colored clothes. What a time to be alive! We have compiled some of our all time faves on Spotify for any nostalgic nurse to throw back at work or home.
How to Save A Life – The Fray
Fix You – Coldplay
Toxic – Britney Spears
Drop It Like It's Hot – Snoop Dogg
All The Small Things – blink-182
Since U Been Gone – Kelly Clarkson
I Gotta Feeling – Black Eyed Peas
Dynamite – Taio Cruz
Ridin' Solo – Jason Derulo
Mr. Brightside – The Killers
Slow it down with some classic country:
Now we know country may not be everyone's cup of tea but these songs actually are. As travel nurses, we know that you need your days to recharge and relax so that's why we came up with these next few country hits for sitting beside the pool or relaxing.
Fancy Like – Walker Hayes
I Like It I Love It – Tim McGraw
Take My Name – Parmalee
Cruise – Florida Georgia Line
That's My Kind Of Night – Luke Bryan
Jolene – Dolly Parton
Before He Cheats – Carrie Underwood
Drunk (And I Don't Wanna Go Home) – Elle King and Miranda Lambert
House Party – Sam Hunt
It's Your Love – Tim McGraw
Pump it up with these jams:
If you are not out exploring, what are you doing with your time? With each new assignment, comes a new adventure and place to explore. We compiled a list of songs that will get your blood pumping to reach that summit and feed your need for adventure. Whether you need to achieve a summit at work or on a hiking trail up a mountain, these songs are for any traveler!
On Top Of The World – Imagine Dragons
I'm Gonna Be (500 Miles) – The Proclaimers
100 Bad Days – AJR
Arica – Toto
Mr. Blue Sky – Electric Light Orchestra
Hooked on a Feeling – Blue Swede
Ride – Twenty One Pilots
Malibu – Miley Cyrus
Take It All Back 2.0 – Judah & the Lion
Some Nights – fun.