Featured Location:
Oak Bluffs, Massachusetts
There is one word to describe taking a travel assignment in Oak Bluffs (aka Martha's Vineyard) – unforgettable. Martha's Vineyard is home to world class beaches, fresh seafood, beautiful hiking trails, and historical lighthouses. There's so much to pack into a quick few weeks that you may find yourself deciding to extend your assignment again and again.
Oak Bluffs, Massachusetts
Taking a travel nurse assignment in Oak Bluffs, Massachusetts, part of the infamous Martha's Vineyard, should be on every traveler's bucket list.
Oak Bluffs in Martha's Vineyard may be for you if:
Nothing sounds better than fresh seafood

.
You get a thrill from celebrity spotting.
Heading to the beach with a good book after your shift is over is right up your alley.
A

perfect day

in Oak Bluffs…
Morning: Good morning, Martha's Vineyard! Grab your running shoes and head for a light jog through Oak Bluffs Campground, a neighborhood of colorful 19th-century cottages, painted in every color of the rainbow. (There are over 300 historical cottages in the area!)
Afternoon: On your way to the beach, be sure to grab donuts at Back Door Donuts – famous for, you guessed it, donuts! If you can't choose which beach in Martha's Vineyard to visit, we recommend you try Oak Bluffs Town Beach (AKA Inkwell Beach) first for it's beautiful sand and convenient location close to downtown.
If you're in the mood for some shopping, you're in the right area. From whimsical gifts for your family back home, to unique artwork to remember your travel nurse trip forever, there are shops for every one and everything.
Night: Grab your best travel nurse buddy and end the day with dinner and a view at Nancy's Restaurant. You must try the lobster rolls.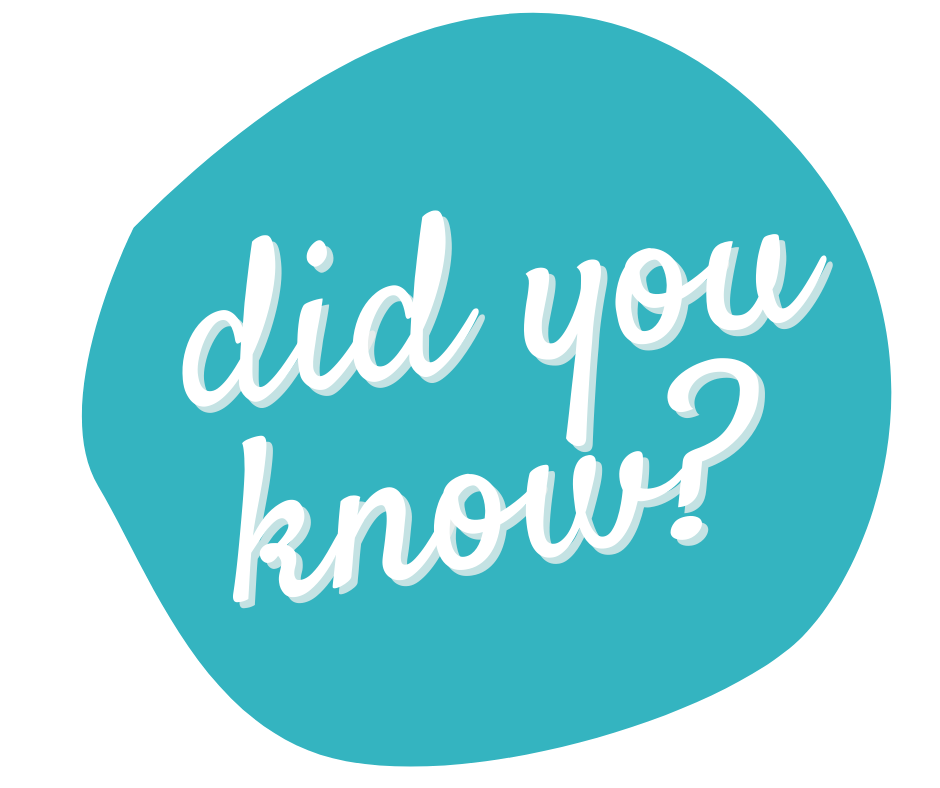 The town is named after British explorer Bartholomew Gosnold's daughter, who also named Cape Cod after the local fish.
The country's oldest carousel lives here – the Flying Horses Carousel, which was built in 1876!
Lighthouse fanatics rejoice – there are five on the island!