Featured Location:



Minneapolis, MN
Here, you get the best of both worlds–two great cities with distinctly different vibes–the Twin Cities is a Midwest phenomenon. While Saint Paul is the charmingly historical twin, Minneapolis is the modern, cosmopolitan twin. Minneapolis is a forward-thinking and eco-friendly city that offers many awesome things to do and lots of exciting attractions. From dramatic skylines, exciting pro sports, award-winning theaters, and nationally acclaimed hospitals. Minneapolis is home to world-renowned medical institutions, historical breakthroughs, and medical innovation. Take your next travel assignment to the premier medical destination for clinical excellence and healthcare expertise.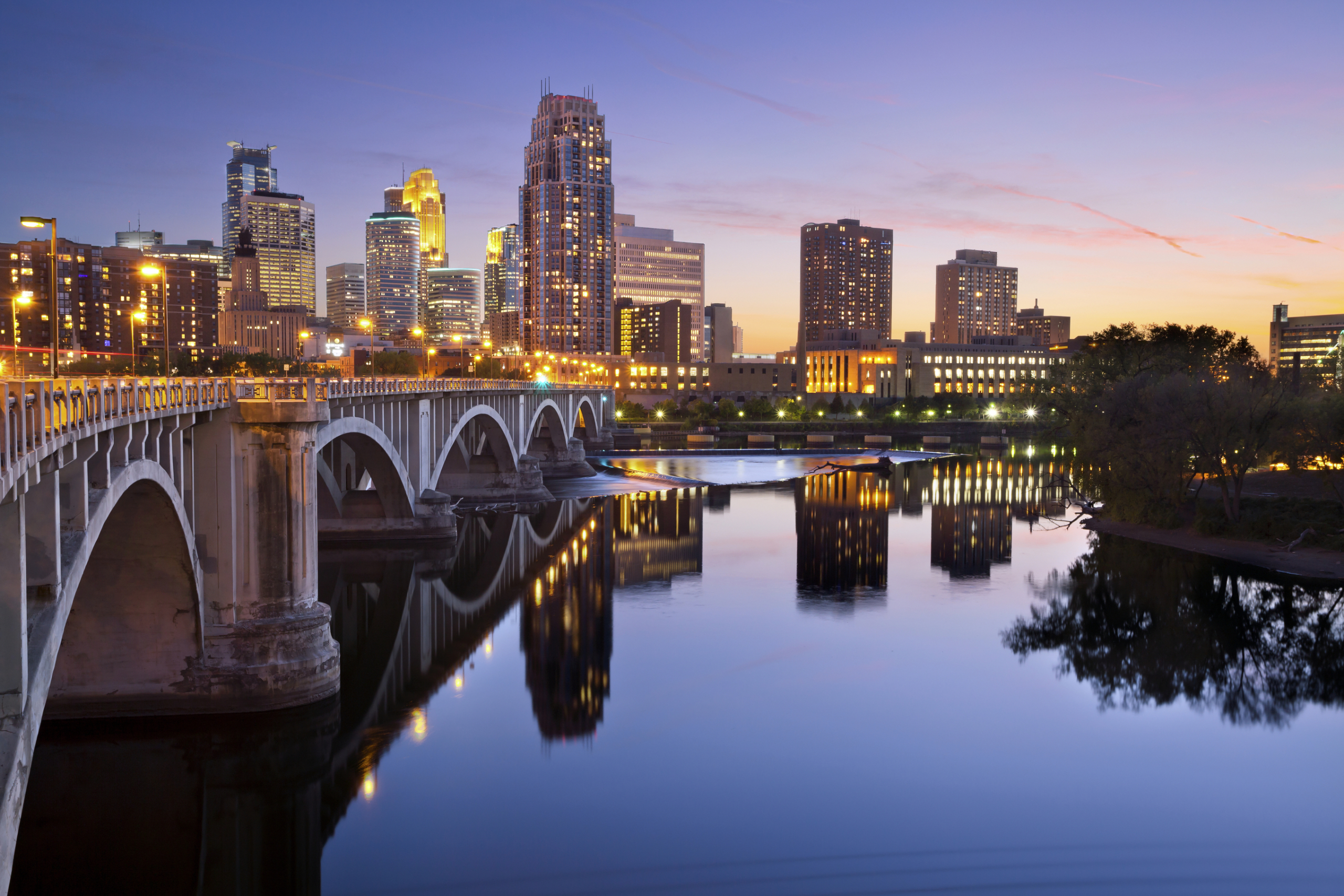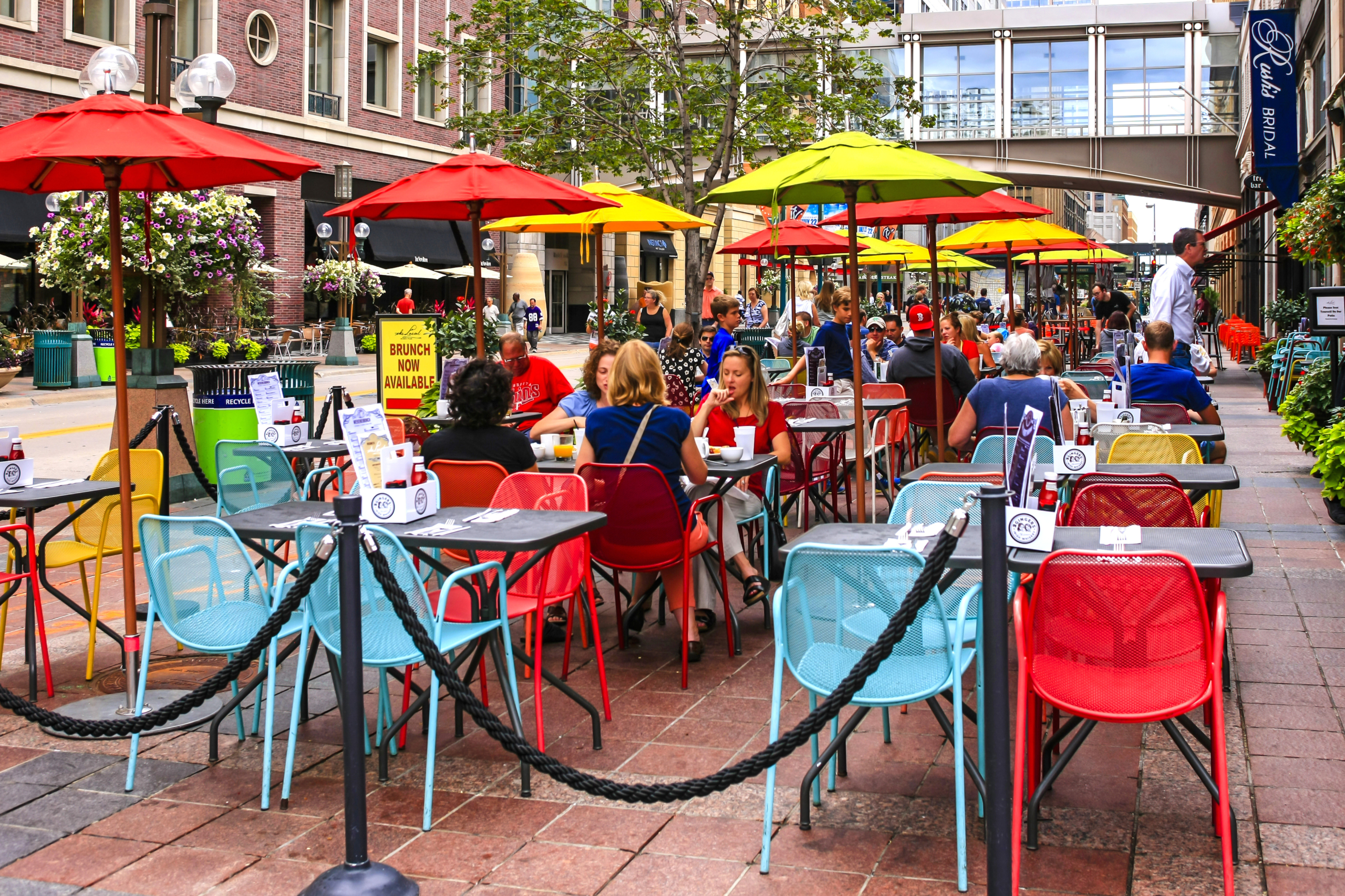 Taking a travel nurse assignment to Minneapolis, Minnesota, should be on every traveler's bucket list.
Minneapolis in Minnesota may be for you if:
You're a pro sports fan and want to catch a NBA, NFL, NHL, or MLB game
You want to shop 'til you drop at one of the largest malls in the country
You can't wait to watch a Broadway show at the famous Guthrie Theater
A perfect day in Minneapolis…
Grab a European-style breakfast with a view at Penny's Coffee. Discover artisanal roasted coffee and homemade tea made from hand-selected coffee beans from around the world, and try their famous sweet and savory crepes, such as the Banana Nocciolata!
Spend the afternoon relaxing at one of Minneapolis' 180 parks. From breathtaking waterfalls, chain of lakes, biking and running trials, in Minneapolis, you're never more than 6 blocks away from a park. The Chain of Lakes Regional Park is Minneapolis' most famous park, with infinite gardens and beautiful lakes.
Settle the debate over who has the best cheese-stuffed burger from two famous burger joint rivals. Two bars claim to have invented the legendary cheese-stuffed burger in the 1950s and have been competing for the title ever since. Depending on who you ask, it was either the 5-8 Club where they serve the "Juicy Lucy" or Matt's Bar where they make the "Jucy Lucy". You can crown the winner for the best cheese-stuffed burger around!
After dinner, find your way to the world famous First Ave. One of the nation's most famous landmarks in the music and entertainment industry, First Ave is full of impressive history and some cool shows. Check out their calendar for upcoming shows and experience the epicenter of live music and entertainment!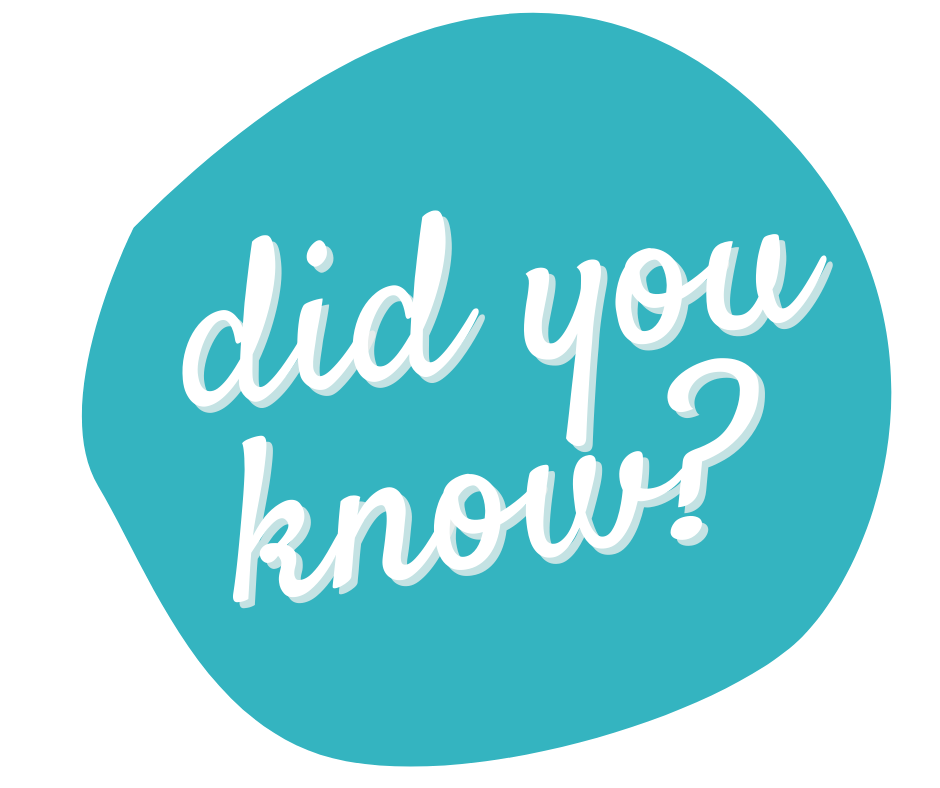 Mall of America has 520 stores, 50 restaurants, and an indoor theme park!
The Honeycrisp variety was invented in an apple breeding program at the University of Minnesota.
Almost 10,000 people hit the roads, paths, and trails in Minneapolis every single day