Featured Location:
Des Moines, Iowa
Des Moines is a thriving community with a small-town vibe full of big-city action, welcoming visitors with open arms and a smiling face. Undeniably, this vibrant cultural mecca of the Midwest is one of those places you wouldn't hesitate to go back to. Expect unexpected treasures full of heart, history, adventure, and beauty. In this fast-growing metro, you'll find a network of trails, quaint neighborhoods and public masterpieces. Also, delve into historic landmarks such as the beautiful Iowa State Capitol and indulge in the booming shopping and dining scene. You may be surprised to discover that Des Moines offers a lot more than just delicious sweet corn!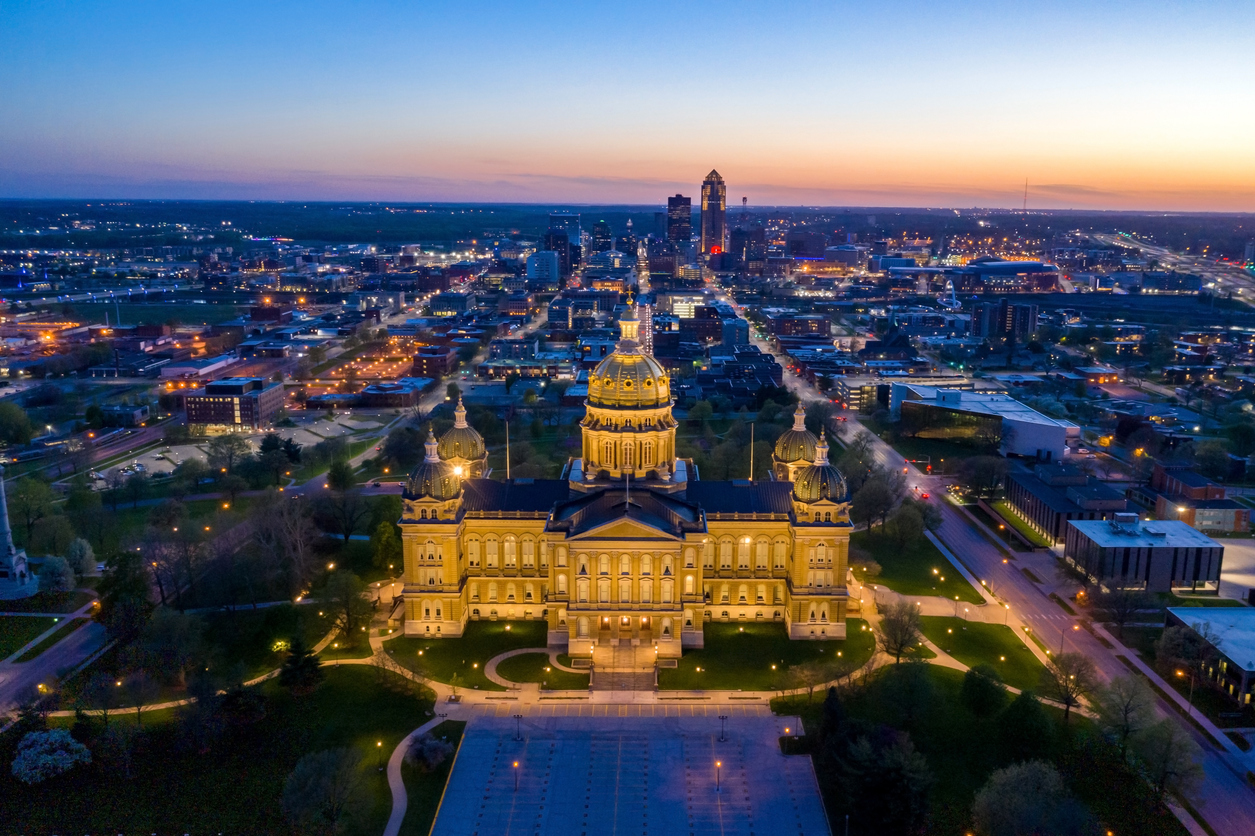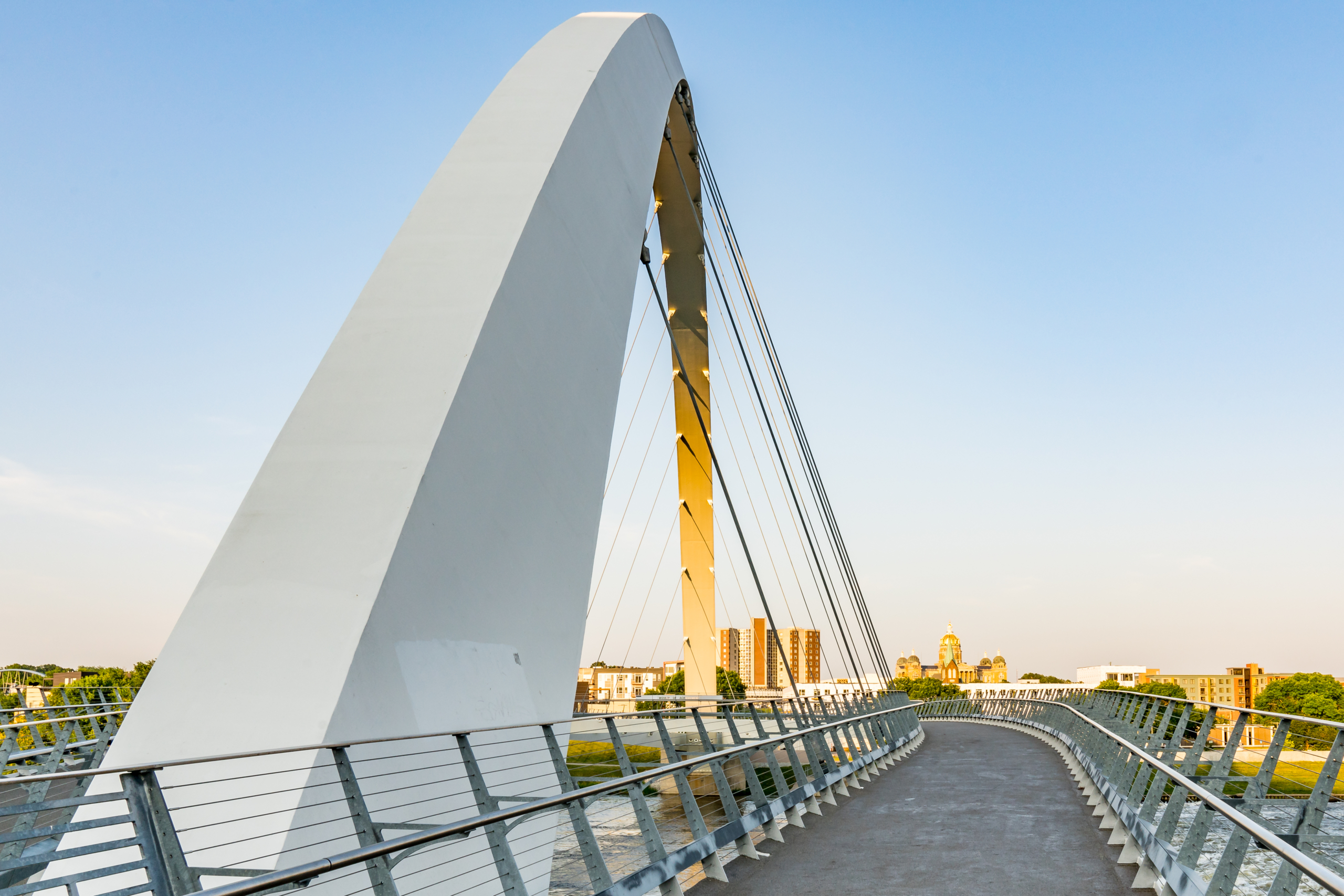 Taking a travel nurse assignment to Des Moines, Iowa, should be on every traveler's bucket list.
Des Moines in Iowa may be for you if:
You want to check out one of the biggest farmers' markets in the country
You love supporting small businesses
You enjoy the adventure without the high cost
A

perfect day

in Des Moines…
Head to the East Village for a delicious breakfast and great coffee. A must try, The Breakfast Club offers a fun, funky vibe with over 40 brunch items and spins on the classics. Afterwards, walk to Daisy Chain Coffee, a local favorite specialty coffee shop.
Next, take a walk around the historic East Village. In this vibrant, trendy, diverse neighborhood you'll discover more than 90 locally owned shops, restaurants, and bars. Even more than that, check out exclusive boutiques, unique shops and a lively nightlife.
Spend your afternoon at the stunning Greater Des Moines Botanical Garden. Featuring over 1,200 different plants from around the world, the 14-acre botanical garden is the perfect way to unwind on your day off.
Stop by Gray's Lake Park. Enjoy breathtaking views of the Des Moines skyline in the 166-acre park, which offers looping trails, beaches, boat rentals, fishing, and more. At night, the Kruidenier Trail Pedestrian Bridge illuminates with colorful lights that create a stunning display.
Tour the famous breweries in Des Moines. Download the Brew Moines Beer Passport App and check-in to each brewery and receive a t-shirt after your sixth check-in. Otherwise, if you want a quick tour, stop by the Iowa Taproom which offers all of Iowa's tasty craft beers in one place.
Finally, grab dinner a local favorite, Fong's Pizza. Get this, it's a Chinese restaurant with Tiki themed décor and drinks, but they don't serve traditional Chinese food, they make Chinese Pizzas, where they take classic Chinese dishes and turn them into pizzas. Specifically, try pizzas with Moo Shu Pork, Teriyaki Beef, Crab Rangoon, and dozens of other surprising combinations. Without a doubt, Fong's Pizza is truly a one-of-a-kind experience!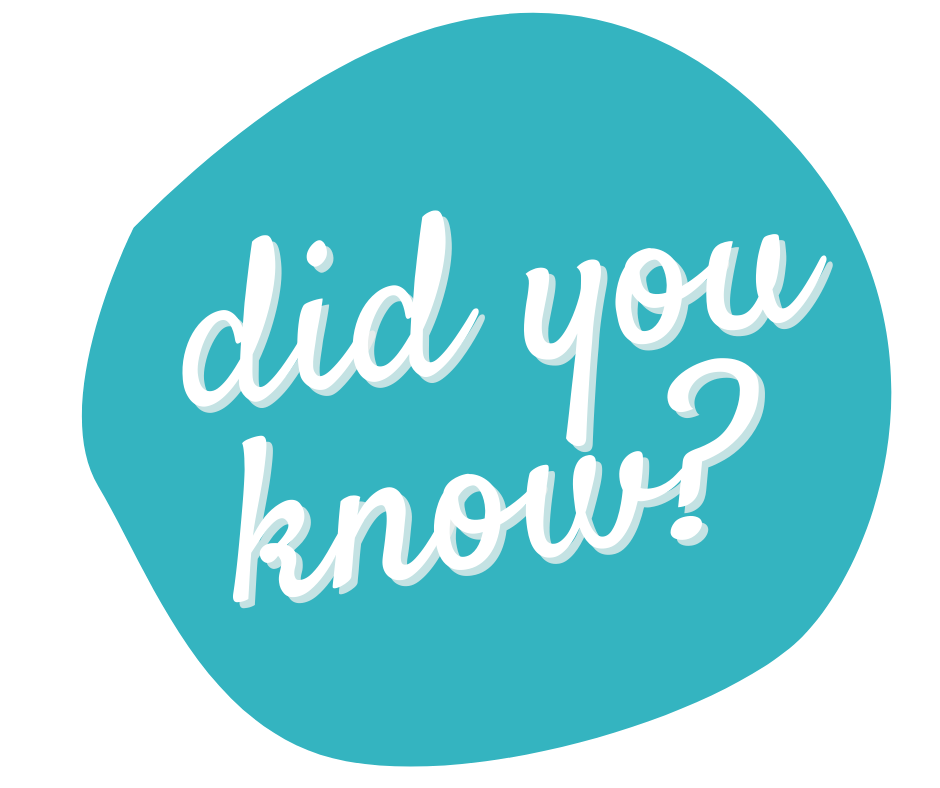 Surprisingly, from 1942 to 2009, Des Moines had a city ordinance making public dancing illegal between 2 a.m. and 6 a.m.
Sliced bread was invented in Iowa!
The Iowa State Capitol's dome contains roughly 100 ounces of gold.