Meet the Recruiter:
Sarah
Meet our recruiter, Sarah! Sarah has been with MSSI since January 2020, right before the pandemic. "I love the family atmosphere at MSSI. We are not only a team, but also a family," says Sarah. Read on to learn more about Sarah!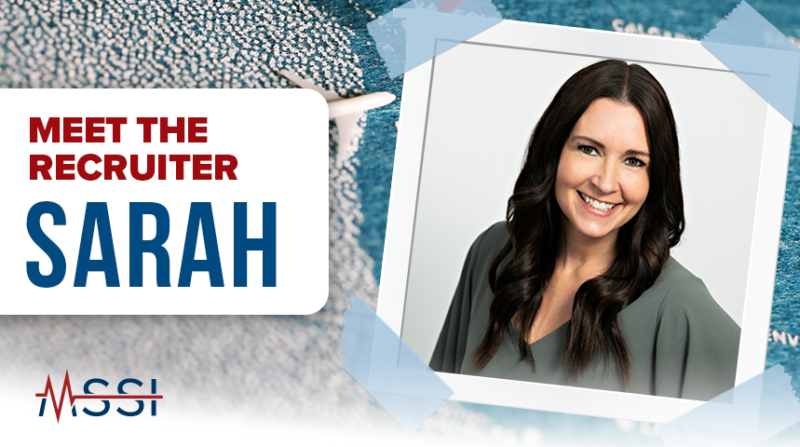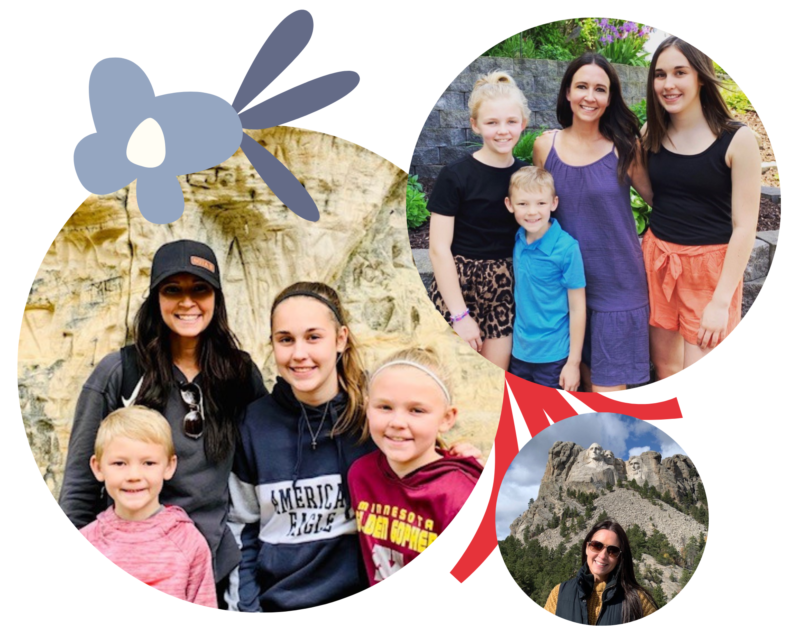 Hometown: I grew up in a small farming town in south central Minnesota. I currently live in the suburbs south of Minneapolis with my three kids, but I wouldn't change growing up in a small town of 1,300 for anything. I love that all we pretty much had was one stoplight, a grocery store and a drive-in. I could play until the whistle blew when it was time to come home for dinner and everyone knew everyone.
What is your best piece of advice for new travel nurses? My best piece of advice for travelers is to ask questions! There is never a dumb question when it comes to travel nursing. Be flexible, transparent and ask questions!
If you were a traveler, where would you take your next assignment? I have so many places on my bucket list and it literally depends on the day for me. I would love to work and travel to Tennessee and experience Nashville, but I would also love to work in northern Wisconsin. Northern Wisconsin is so beautiful and has so much to offer. It truly is a hidden gem.
If you were a healthcare provider, what would your specialty be? I have so much respect for all of the specialties in healthcare, but I think I would like to be an ER nurse!
What is something interesting about you that many people do not know? I feel like I don't have a lot of interesting things about me, but my dream job has always been to be a sports sideline reporter. Sports is a passion of mine and always will be.
Currently watching: The latest series I am watching is The Handmaid's Tale. At this point, June and I are best friends.
Favorite thing about MSSI: I love the family atmosphere at MSSI. We are not only a team, but also a family.