Meet the Recruiter:

Romita
Hometown: Tampa, FL
What is your best piece of advice for travelers? Best advice for travelers is to research where you are traveling to next from the type of weather, housing, or safety of everything! So many locations have attractions and fun things to do, it's another great way to explore!
If you were a traveler, where would you want to take your next assignment? South Carolina
If you were a healthcare provider, what would your specialty be? ER Nurse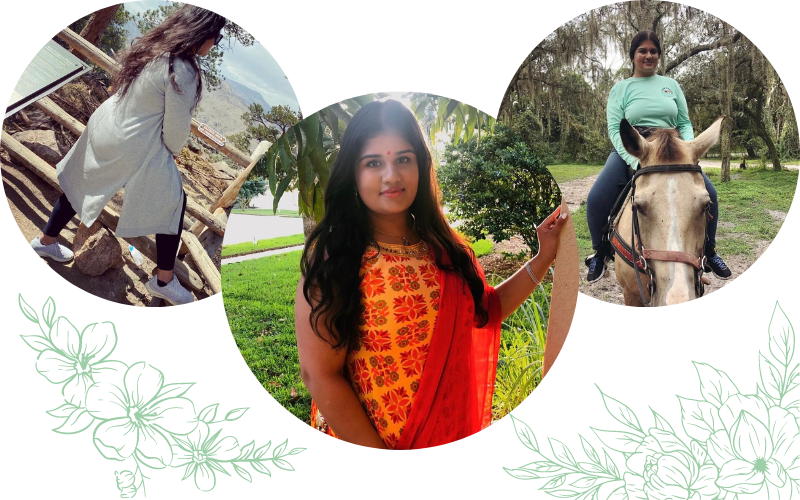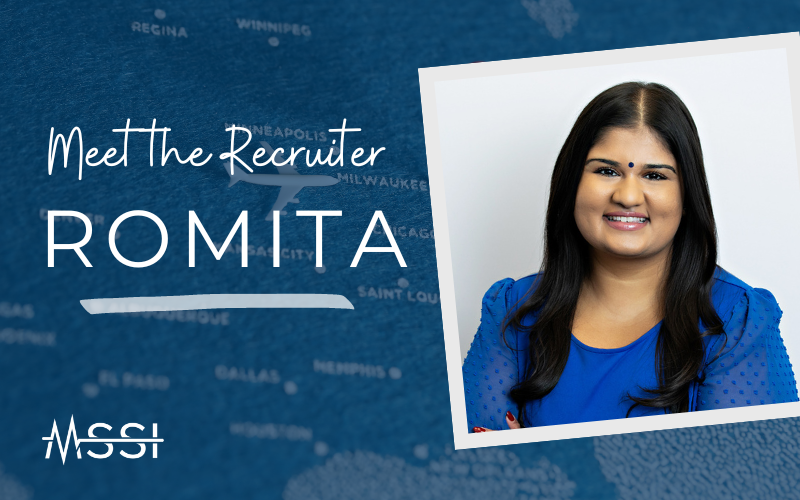 What is something interesting about you that many people do not know? I used to be a dancer growing up and compete as well.
What is the last movie/tv show you watched? The Resident on Hulu
Favorite thing about working for MSSI? The culture and values the company brings is my favorite.
To contact Romita, email her at rshah@mssi.com.