Meet the Recruiter: Ramzes
Meet Ramzes! Our all-star recruiter Ramzes is from Ramsey, MN and has been with MSSI since 2018. Ramzes is one of our most requested recruiters when new travelers come on board with MSSI since he is known for his diligence and commitment to his travel team! Read on to learn more about Ramzes!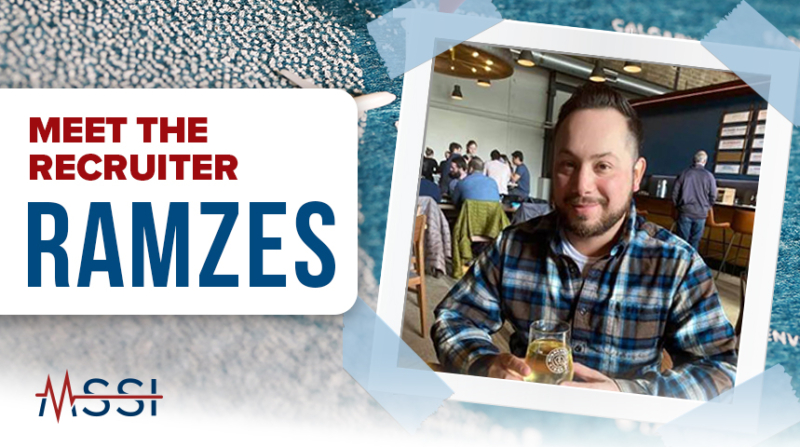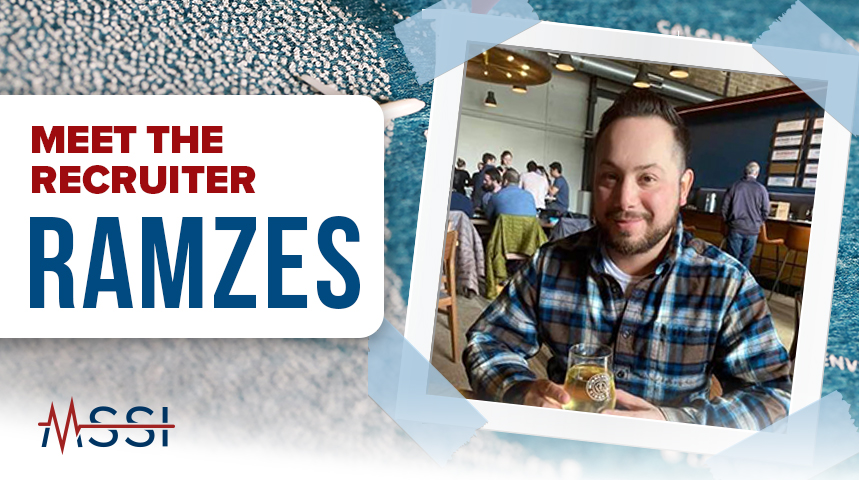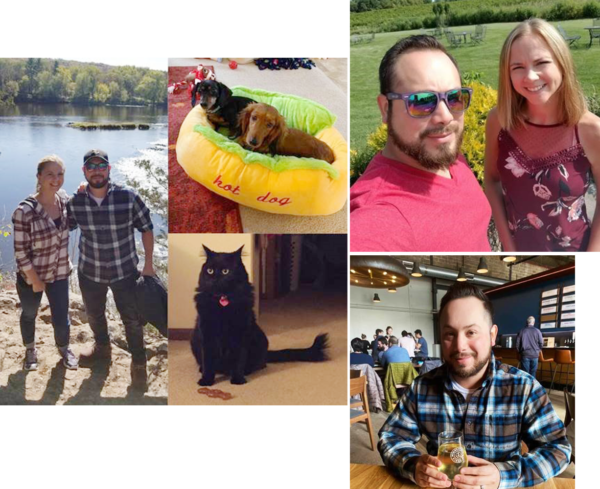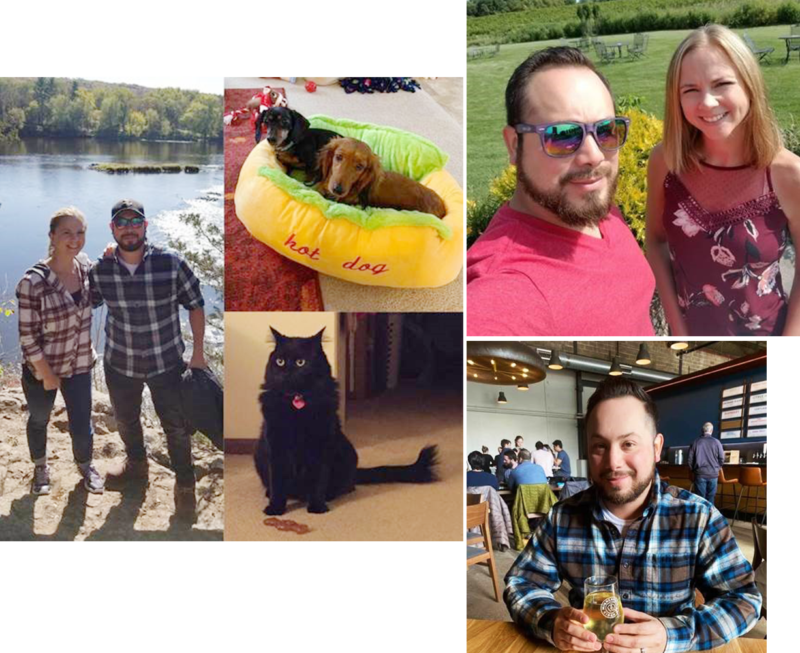 Q: Ramzes, what is your best piece of advice for all travelers and travel nurses?
A: I think communication is key between you and your recruiter, whether via call, text, email, or social media. Keeping your recruiter up to date with what you are looking for and when will help them find you the right travel assignment.
Q: If you were a traveler, where would you take your next assignment?
A: I would like to travel anywhere in Washington. I would love to take a hike in the Cascade Mountain range and go to the San Juan Islands for some whale watching!
Q: If you were a traveler, what specialty would you want to be?
A: If I were a nurse, I would choose to be an Oncology RN. Cancer has affected my family along with so many other families, and I would like to help patients fight back against it.
Q: What do you love about MSSI and being a recruiter?
A: As a recruiter, I enjoy being able to assist healthcare professionals with finding job opportunities around the US, and at the same time, help the facility fill a position, all while working remotely. MSSI has an awesome hardworking team, that works to provide an awesome experience to our travelers and clients.
Q: What is something interesting about you that many people do not know?
A: I have actually achieved the highest rank in Boy Scouts which is the Eagle Scout award. Since the inception of the Eagle Scout award in 1912, only about 2.01 percent of eligible Scouts have earned it.
Favorite Movie: The Dark Knight
Favorite Sports Team: Minnesota Vikings
Favorite Thing To Do When You're Not Working: In my free time, I like to compete in Bean Bag Toss (aka cornhole) brewery leagues and tournaments.