Meet the Recruiter:

Michelle
Hometown: Blaine, Minnesota
As a recruiter, what is your best piece of advice for travelers? Stay connected with your recruiter, even when you're on assignment. I wholeheartedly want to know how everything is going and I'm prepared to be there through every step and every situation, as I like to refer it as – through the good, the bad and the ugly. I'm always a call, text or email away.
If you were a traveler, where would you want to take your next assignment? South Dakota! There's so much natural beauty in that state and I've never seen such bright, blue skies! Plus, there's an abundance of energy there, it's unexplainable.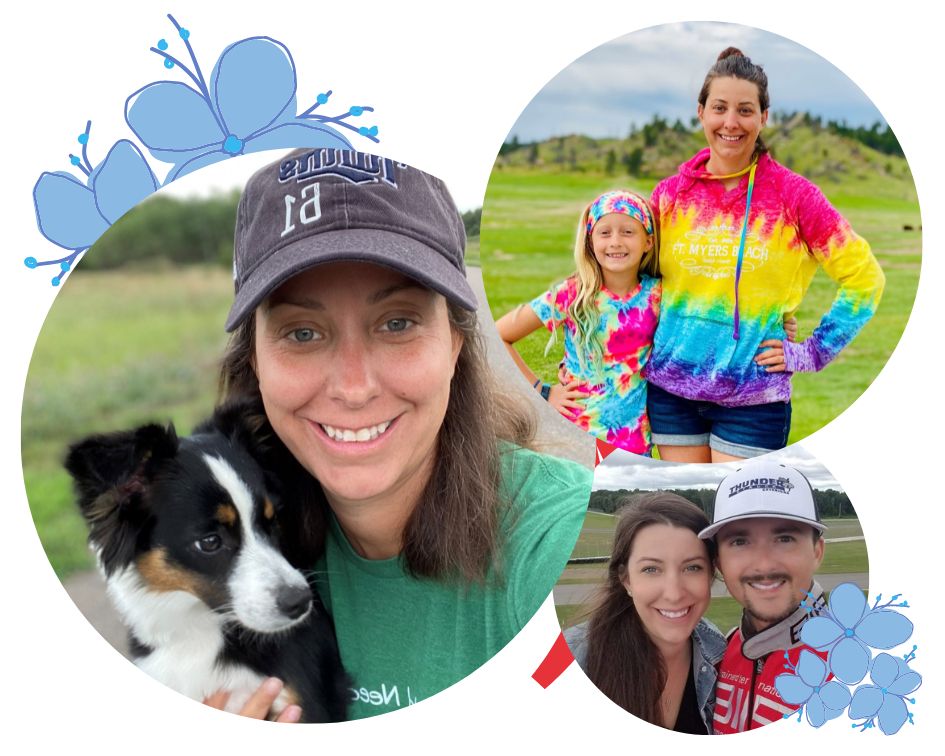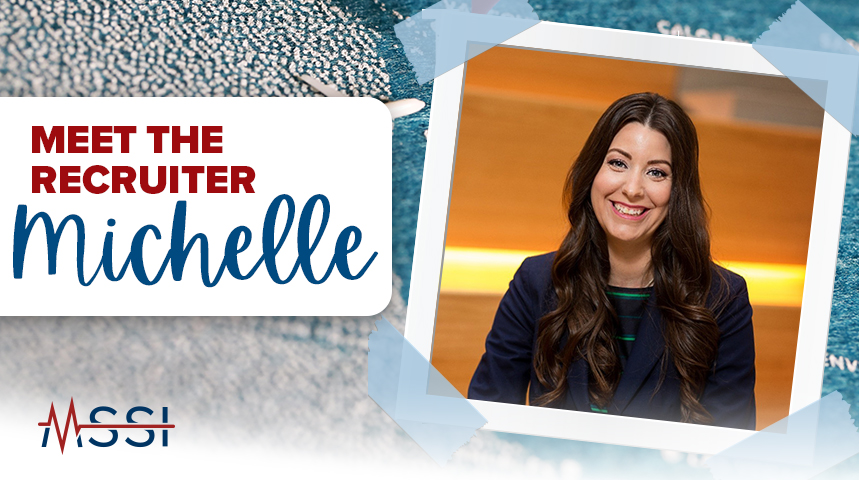 If you were a healthcare provider, what would your specialty be? Functional Medicine, I love diving deeper to find the root cause of problems, especially complex ones. It's fascinating what you can uncover along the way.
What is something interesting about you that many people do not know? I love playing old school video games, especially Mario, Tetris and Kirby!
What is the last movie/tv show you watched? The Shack
Favorite thing about working for MSSI? I sincerely appreciate the transparency across the board and the authenticity of the people I get to work with, we have a really great team here!
To contact Michelle, email her at mtingvold@mssi.com