Meet the Recruiter:
Michael
Hometown: Manawa, WI (small farming community of 1200 people in Central Wisconsin). I'm currently living in Eau Claire, WI.
What is your best piece of advice for travelers? There are so many I don't know where to start, haha. Never be afraid or feel weird to work with multiple agencies. We each may have specific contracts with certain health systems, so by working with multiple agencies you can broaden the locations you are able to potentially travel to. Always ask questions and keep lines of communication open between yourself and your recruiter (whether text, email, or phone call). Make sure to always provide an updated resume with all assignments, facilities, locations, and specialty listed in chronological order; this immensely helps both your recruiter and facility when reviewing experience and qualifications.
If you were a traveler, where would you want to take your next assignment? I love to personally travel and think anywhere on either the East or West Coast would be a lot of fun to experience. The idea of international travel assignments also really appeals to me.
If you were a healthcare provider, what would your specialty be? I think I would want to get a solid footing in Med Surg and then work my way into being a PCU nurse.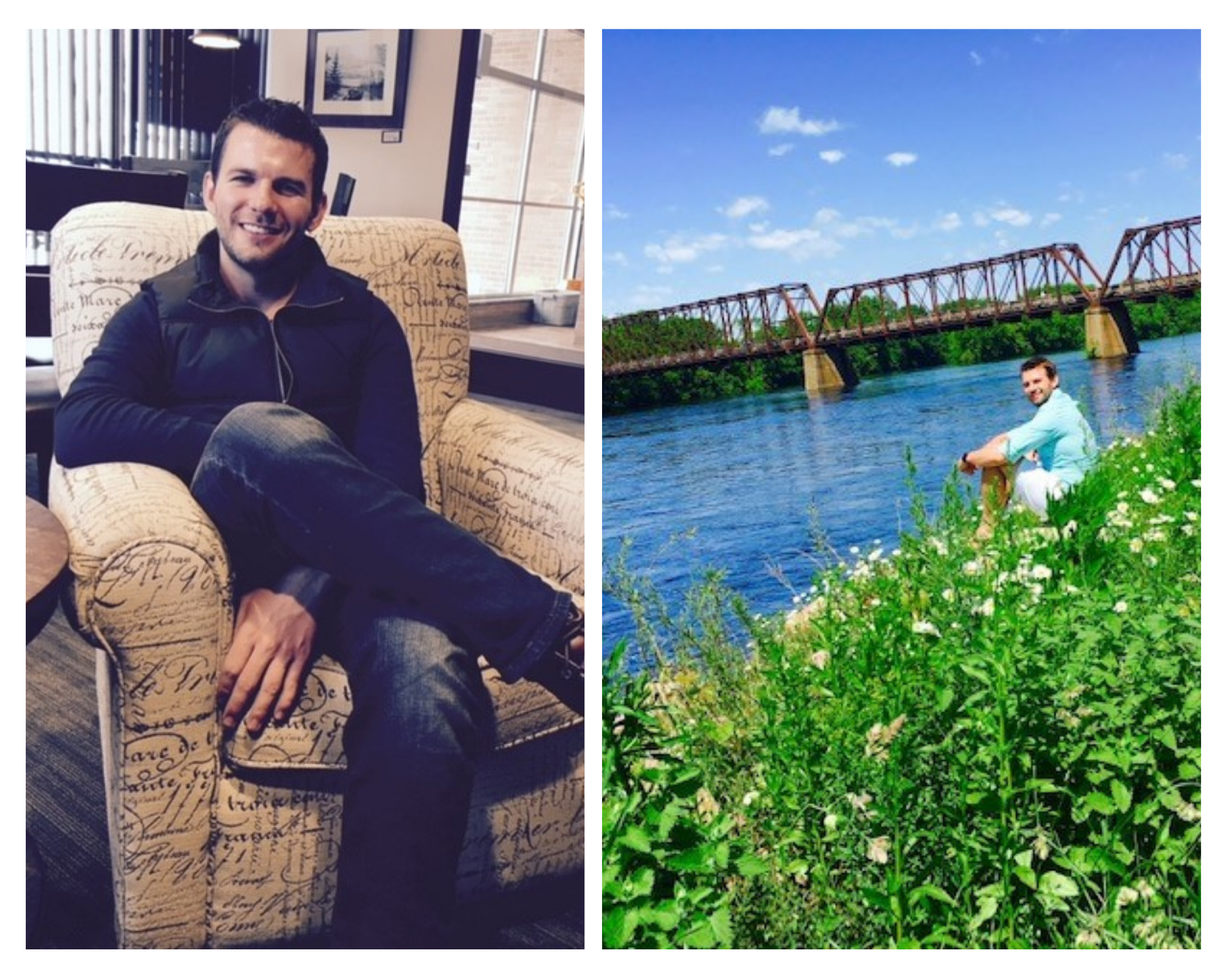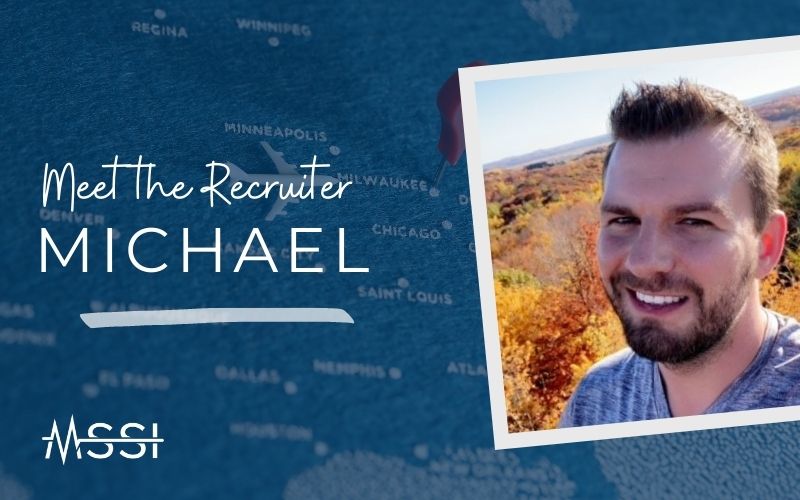 What is something interesting about you that many people do not know? In sixth grade I was a Student Ambassador to Australia through People to People (which was originally created by President Dwight D. Eisenhower in 1956, with a mission to enhance international understanding and focused on creating cultural exchange programs).
What is the last movie/tv show you watched? Ted Lasso
Favorite thing about working for MSSI? I really enjoy the conversations and making connections with those traveling with MSSI or interested in learning more about the travel world. I also love how ethical and transparent MSSI is, we want to be upfront and honest so our travelers don't need to negotiate or feel like they are getting a sleight of hand.
Favorite thing to do when not working? In general, I am a news junkie, so I do a lot of reading of current events and financial news every day. I also enjoy hosting game nights with friends, skiing in the winter and taking walks to unplug and enjoy nature in the warmer months.
To contact Michael, email michael@mssi.com