Meet the Recruiter:

Holly
Hometown: Tampa, FL
What is your best piece of advice for travelers? The facility needs your help so do your best to be of service to the facility and go sightseeing on your days off!
If you were a traveler, where would you want to take your next assignment? Hawaii
If you were a healthcare provider, what would your specialty be? Diet & Exercise to help with nutrition and their physical needs.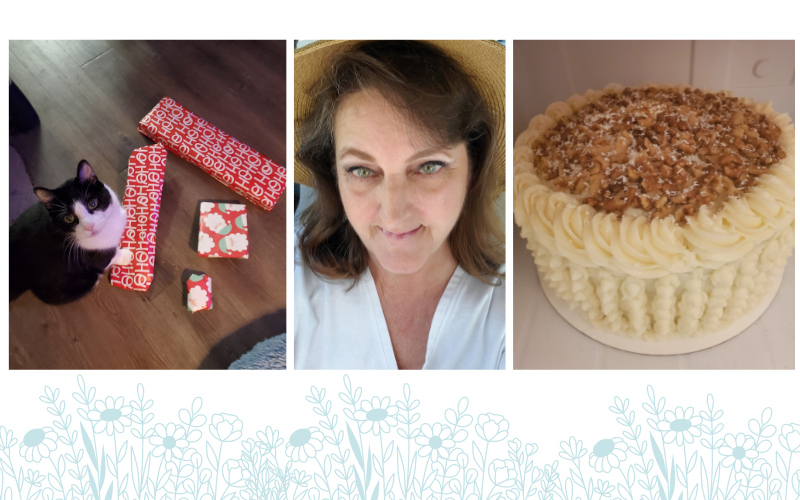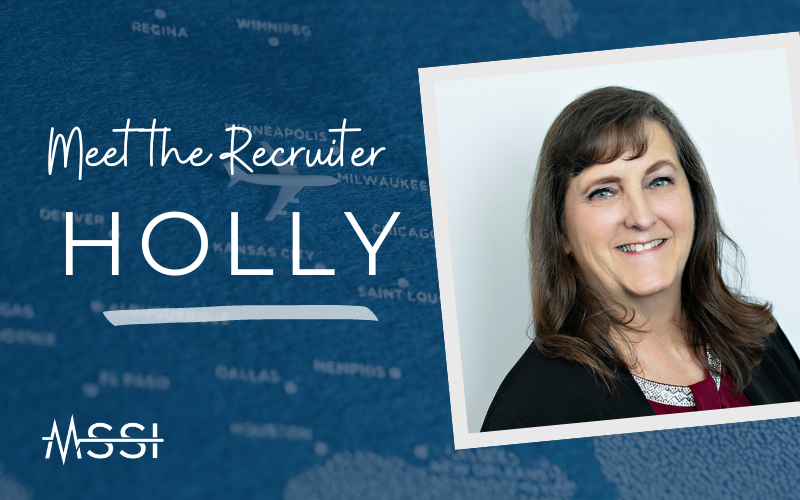 What is something interesting about you that many people do not know? I was in Classical Ballet for 25 years and performed in many Ballet Companies in Europe and United States.
What is the last movie/tv show you watched? TV Shows – The Bachelor
Favorite thing about working for MSSI? "Teamwork Makes the Dream Work" Great group of people and everyone is very helpful and resourceful. The CEO is a great person and leader!
To contact Holly, email her at hhooten@mssi.com.