Meet the Recruiter:
Brooke
What is your best piece of advice for all travelers and travel nurses? Be prepared for anything. In addition to having a new job, traveling on its own can be stressful. Talk to your recruiter and other travel nurses for advice on what to plan for. Research the area you will be staying and make housing arrangements somewhere comfortable to call "home" after a busy day of work.
If you were a traveler, where would you take your next assignment? Rapid City, SD! I hear from travelers and friends and family that it's a hidden gem.
If you were a traveler, what specialty would you want to be? Something in the OR. It'd be a rewarding profession – I'd feel like I'd be making a difference.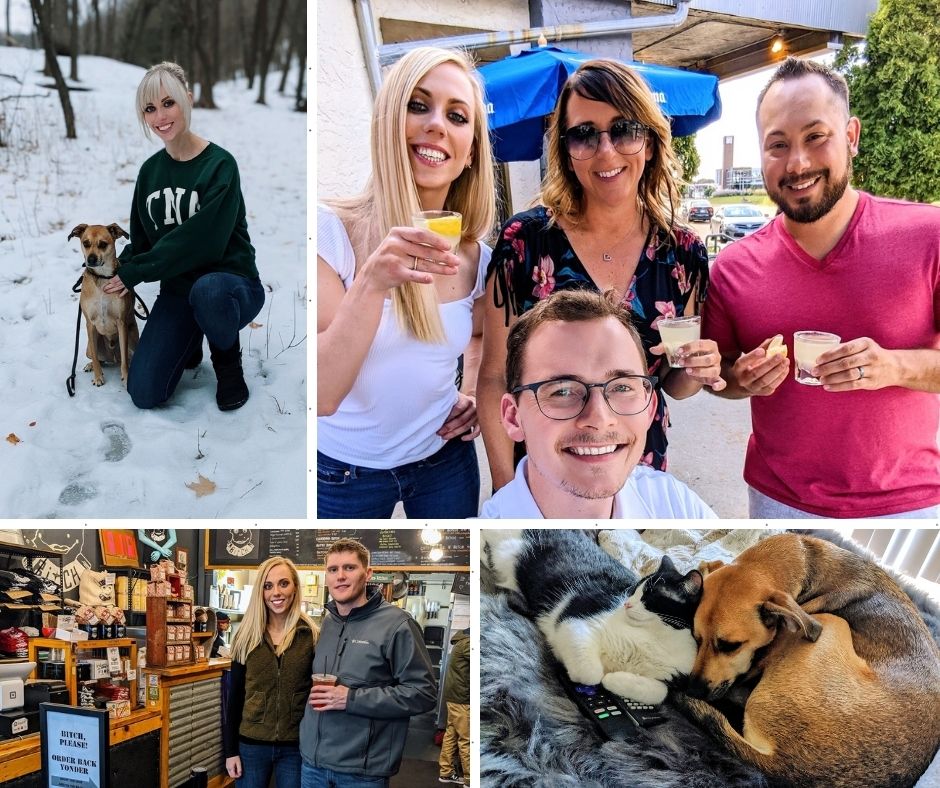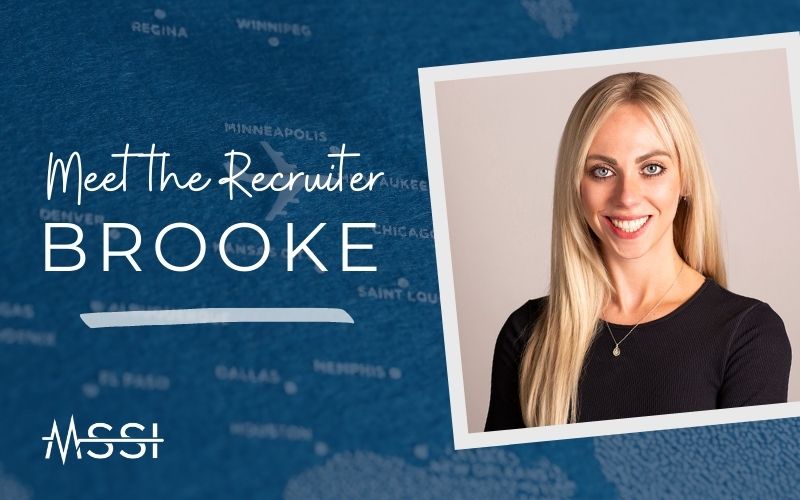 What do you love about MSSI and being a recruiter? I love how ethical MSSI is. We truly want nothing but the best experience for our travelers. This makes being a recruiter that much easier. It brings me joy to help caregivers advance their careers.
What is something interesting about you that many people do not know? In addition to my B.A. in Business Administration, I also have a B.A. in Fashion Merchandising. I can guess the microfiber makeup, construction, and cost of a garment simply by looking at it. Try me!
Favorite Movie: The Dirt
Favorite Sports Team: Minnesota Vikings
Favorite thing to do when you're not working: Relax with my "fur babies," hike through the woods, horseback ride, go to the gym, and host game nights.
To contact Brooke, email her at brooke@mssi.com