Meet the Recruiter:

Brittany
Hometown: Rapid City, SD
As a recruiter, what is your best piece of advice for travelers? Utilize your resources! Whether it's the MSSI blog, Facebook groups, or seasoned travelers – there are many aspects to take into consideration when starting your first travel assignment and looking for your next assignment. Finding the 'right fit' goes beyond the $$ and more about what you're looking for to further your experience.
If you were a traveler, where would you want to take your next assignment? I've been on road trips to many parts of the United States except for the Southeast so exploring new states (Florida, Alabama, Georgia, Tennessee) would be on the top of my list.
If you were a healthcare provider, what would your specialty be? I would specialize in Long Term Care. As a girl scout, I caroled and brought Christmas cookies to residents. I really enjoyed seeing the smiles our troop brought to their faces.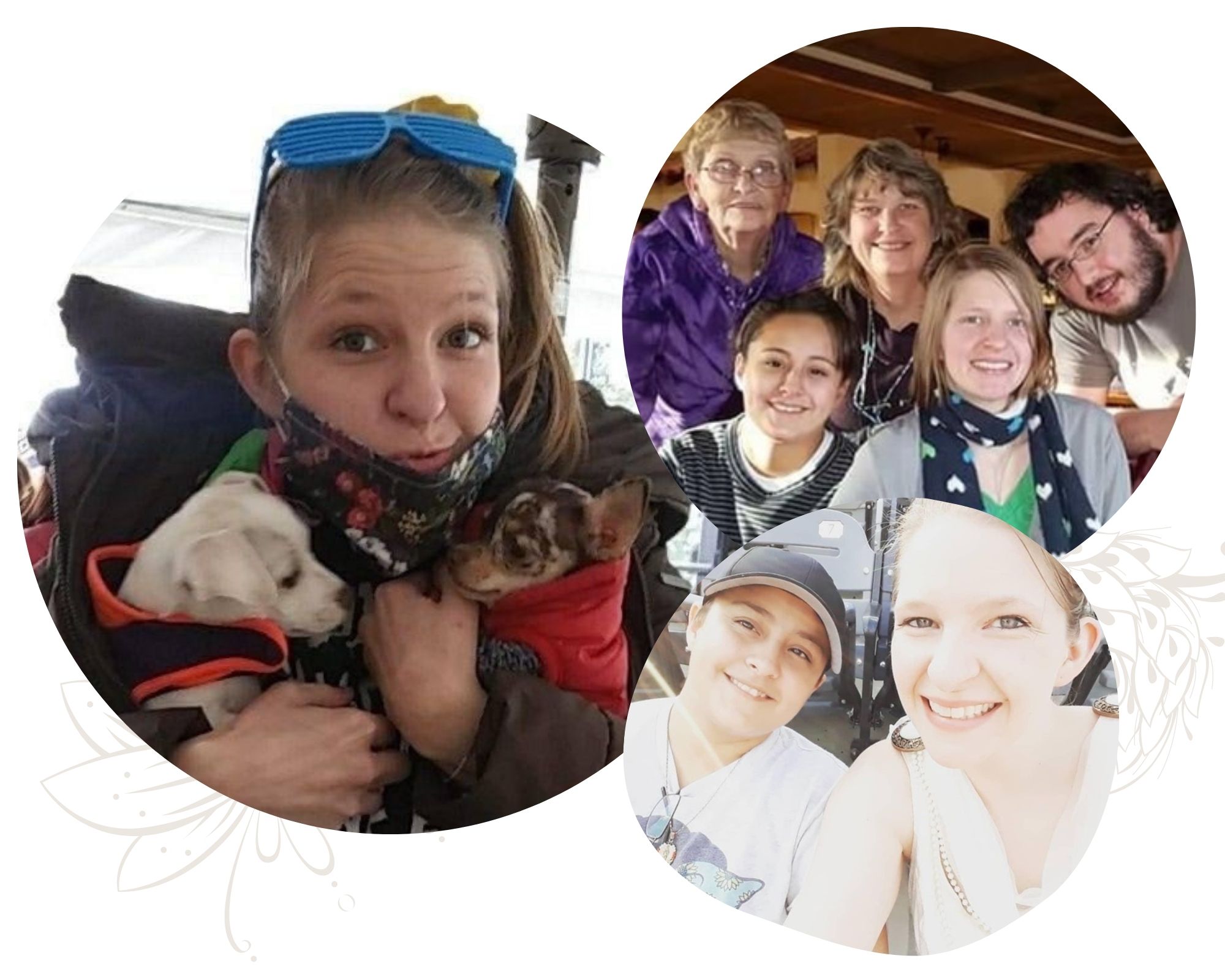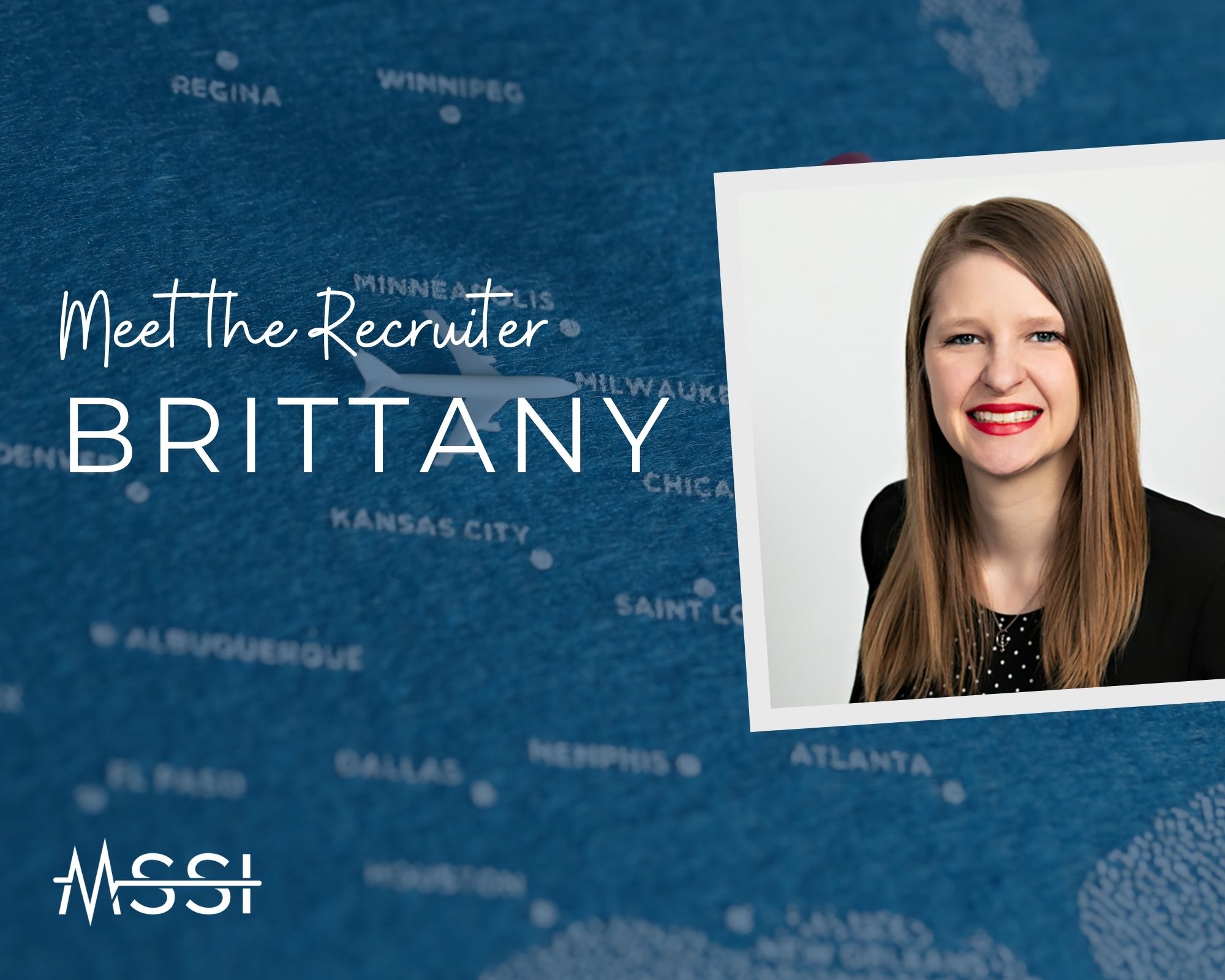 What is something interesting about you that many people do not know? Prior to becoming a recruiter, I traveled with the Carnival, which is where I met my life partner, Idalia. I wanted a position that allowed me to see new places, so I became a Game Attendant. The days were long, and it brought me insight of what goes on from setup to tear down of the midway. A great experience and I was the tannest I've ever been!
What is the last movie/tv show you watched? I watch a variety of TV shows, but right now I am reading a really interesting book titled "American Gods" by Neil Gaiman. I really like his writing and feel that reading his books are just as good as flipping on the tv.
Favorite thing about working for MSSI? Our team is the BEST! From our Compliance Coordinators to our President, everyone is extremely supportive and helpful which eases the stress that can come with working in such a fast-paced environment. In addition, we help care givers find their next position which is life changing. Making the connections with travelers and finding a facility that is a good fit is always a great feeling.
To contact Brittany, email her at brittany@mssi.com