Featured Location:



Chicago, Illinois
Discover the big city of Chicago and all it has to offer for travel nurses and travel healthcare professionals. From exploring the historical secret underground tunnels, the famous headquarters of 1920s gangsters, enjoying delicious Chicago-style hot dogs, and being sure to get a photo in front of the infamous Bean sculpture, there is something for everyone in the windy city.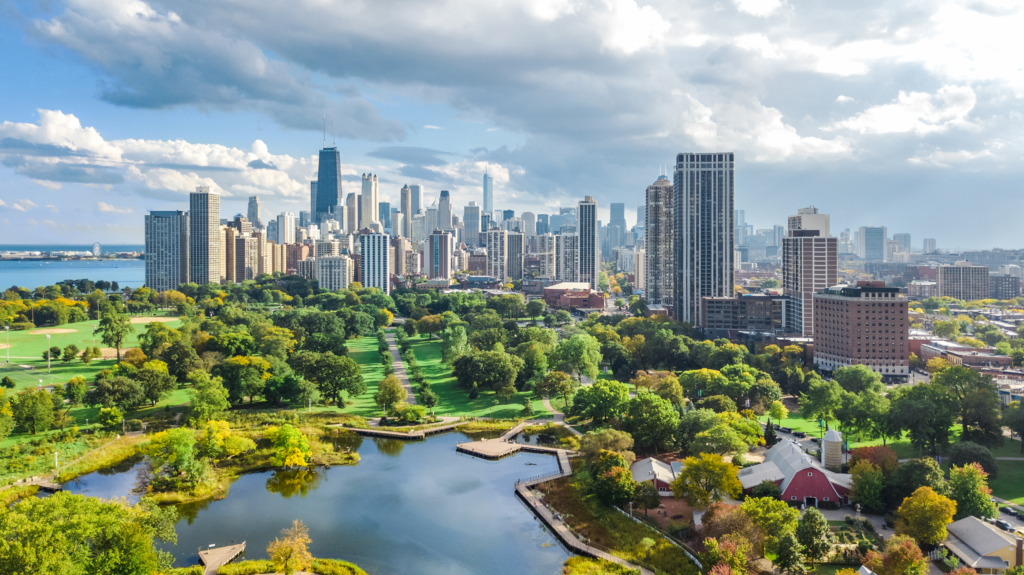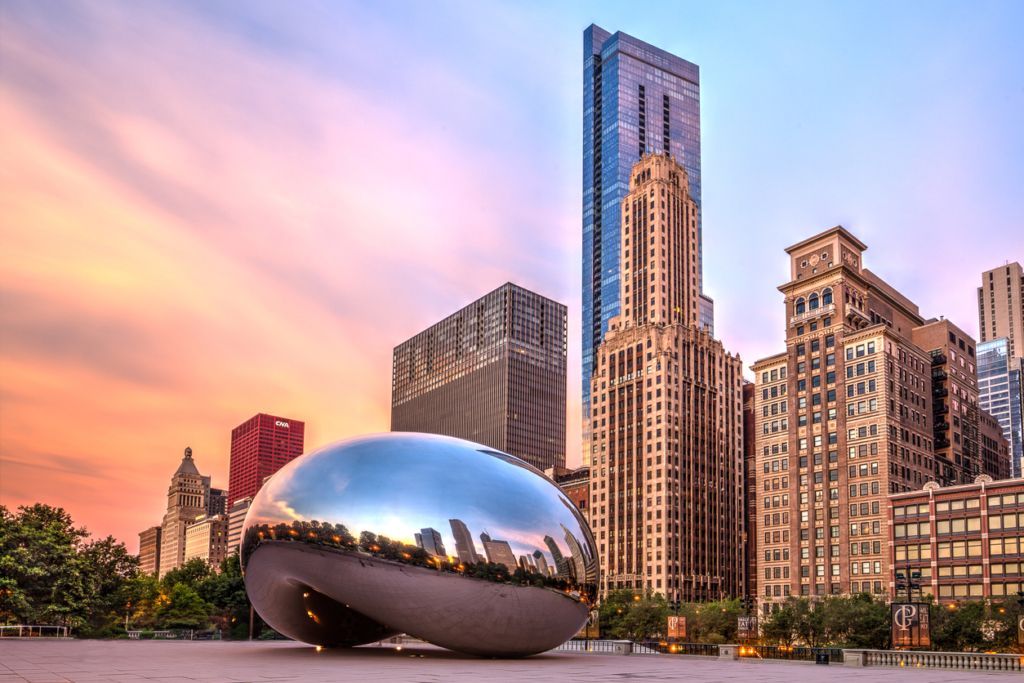 Looking for an exciting city for your next travel nurse or travel healthcare assignment? Consider Chicago, the third largest city in the United States.
Chicago may be for you if:
You're curious about Al Capone and other well-known gangsters

A traditional Chicago deep-dish pizza would be the perfect dinner

Cruising the Chicago river and lakefront entertainment sounds right up your alley
A

perfect day

in Chicago…
Morning: Grab your coffee and head to the Bloomingdale Trail—a.k.a. The 606. The formerly abandoned rail line is also lined with public art installations and gardens.
Afternoon: Take a tour of Chicago's rich gangster crime era during the '20s and 1930s. Explore the speakeasy saloons, secret underground tunnels used by bootleggers, and the famous headquarters of gangster Al Capone! See former hangouts and haunted places such as Congress Hotel, Palmer House, and even Death Alley! It's meant to be quite the spooky experience.
Night: Grab your best travel nurse pals and enjoy a sunset kayak tour on the Chicago River where you'll see some of the city's finest architectural gems and historical spots, all from the water.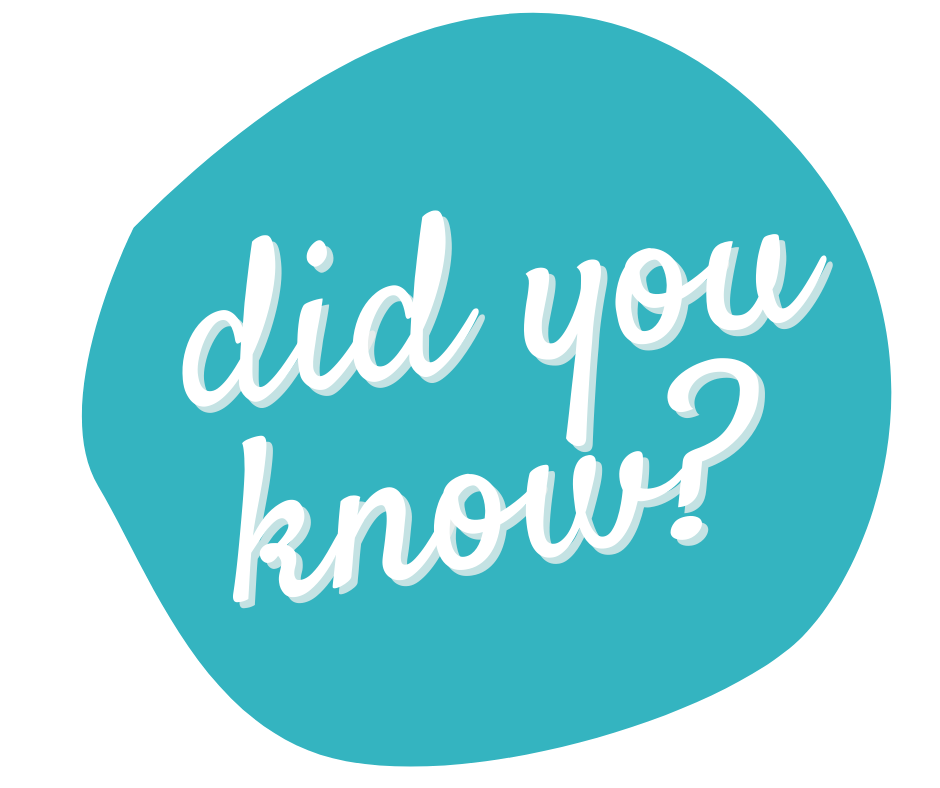 Chicago got its meaning from the Algonquin word for "onion".
Deep dish pizza, street style hot dogs, and even the first batch of brownies was made in this city.
The city is home to the world's only backwards flowing river. (In 1900 the Chicago River was engineered to flow backwards.)